Requirements
---
License
You must be a licensed user with at least one purchase of an OctaneRender

®

license to download licensed software.

To purchase software licenses, you must have an OTOY / Octane account. You may register for an account

here

Software
OctaneRender

®

Standalone Edition

- license for the

Standalone Edition

Maxon

®

Cinema 4D Plugin

- license for the

Cinema 4D plugin

Matching Version Numbers - License version numbers should be identical.

Cinema 4D Host Application - Maxon

®

Cinema 4D host application R15-R2023 and S22-S24 for Windows.

Windows 10 and 11 (32 and 64 bit)

Hardware
This version supports the NVIDIA Ampere architecture (compute model 8.x) on Windows and Linux. The minimal compute model requirement is 3.5.
NVIDIA Studio driver with version at least 456.38 on Windows or 455.23 on Linux to use this version.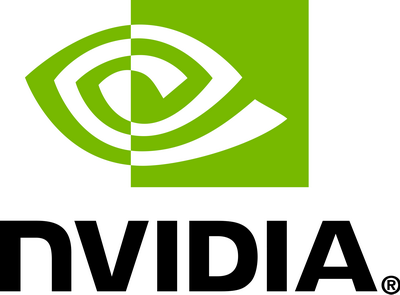 Internet Access
For Purchased Licenses:

OctaneRender

®

for Maxon

®

Cinema 4D plugin requires Internet access for the first-time launch and to use LiveDB (Live Database).

For OctaneStudio for CINEMA 4D

®

subscription:

Available only while online, connected via the Internet to the Octane licensing server.