The Render Kernels
A kernel in OctaneRender is the central part of the rendering engine that interfaces with the rendering hardware (e.g., a graphics card). It has a set of methods and arguments based on a respective rendering algorithm.
There are four major Rendering Kernel Types in OctaneRender for Blender: Direct Lighting, Path Trace, PMC, and Info Channel.
They are switchable by changing the type in the Octane kernel rollout. The Render Kernel rollout contains all the attributes of all the kernels. Each attribute show up active or inactive depending on the kernel type that is currently selected.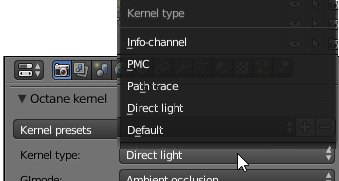 Direct Lighting is used for faster preview rendering. Direct Lighting is not unbiased, and should not be used when you are aiming for photorealism. It is however useful when creating quick animations or renders.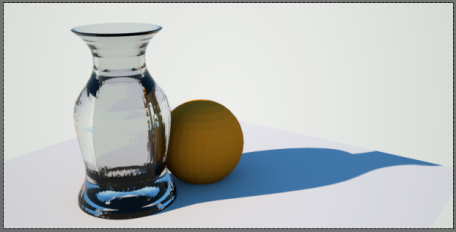 Path Tracing is best used for realistic results. The render times are higher than Direct Lighting but the results can be photorealistic. It can have some difficulties with small light sources and proper caustics.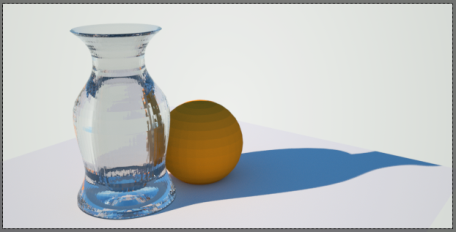 PMC is a custom mutating unbiased kernel written for GPUs. It allows for complex caustics and lighting to be resolved.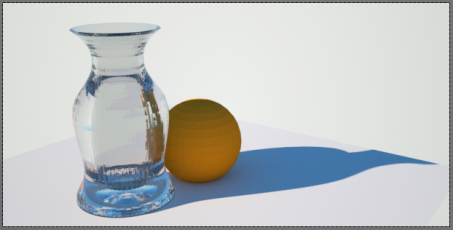 The Info Channel creates false-color images of the scene according to types that contain various information about the scene. The following types are available:
Ambient Occlusion (AO)
Object layer ID
Interpolated Vertex Normals: Similar to shading normals preset but also strictly calculates the shading based on vertex normals provided by actual data in the mesh. This makes flawed normals resulting from stuffed vertices visible in the shading.
Wireframe: Shows the mesh as represented by edges, vertices and surfaces
Texture Coordinates
ID: Every material pin is represented as a separate color.
Z-depth: The distance between the intersection point and the camera, measured parallel to the view vector.
Position: The position of the first intersection point.
Shading normals: the interpolated normals used for shading by calculating based on the face normals and discretely fixes distortion to keep a smooth appearance. This does not take into account the bump map of the object. For objects without smoothing this is identical to the geometric normals.
Geometric normals: the vectors perpendicular to the triangle faces of the mesh.