Octane Baking Layers
Baking Layers bake and Lighting data directly to texture maps. The baking process requires the use of a baking camera (Figure 1) and a Baking Layer ID specified in the Object Properties (Figure 2).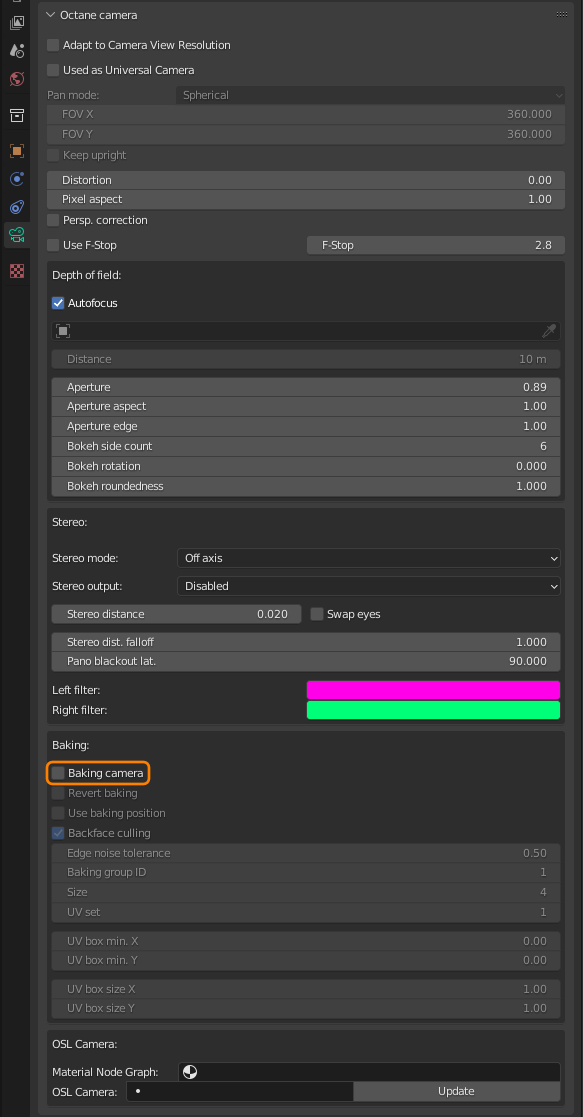 Figure 1: Activating the Baking Camera in the Camera Type window.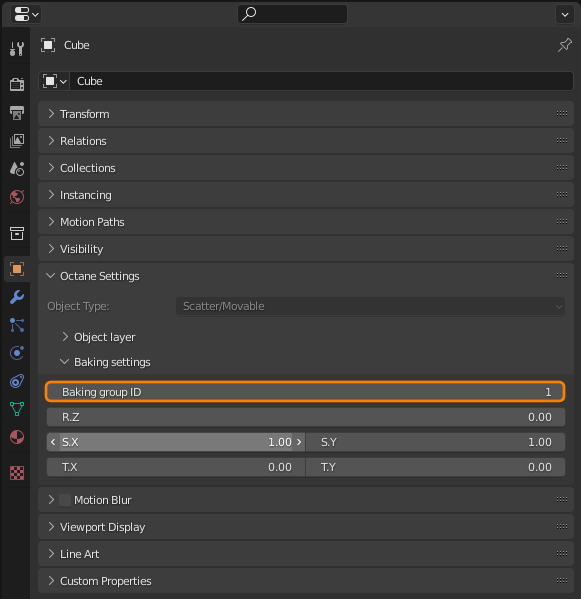 Figure 2: Setting Baking Layer IDs in the Object Properties window.