Baking Tex
The displacement function in OctaneRender® cannot utilize a Procedural texture map. The Baking texture lets you bake Procedural textures into an image to use it as a map. With this Texture node, you can use the full power of Procedural textures for displacement.
The baking process uses the texture preview system, which appears as an Image texture to the rest of the system. The baking is done whenever you change an input, and OctaneRender® calculates it on-the-fly. The internal image isn't stored in the project, so OctaneRender® recalculates it whenever it loads the project.
The Baking texture takes an input from any OctaneRender® Procedural texture map, then it connects to an OctaneRender® Displacement node, which then connects to an OctaneRender® 's Displacement pin.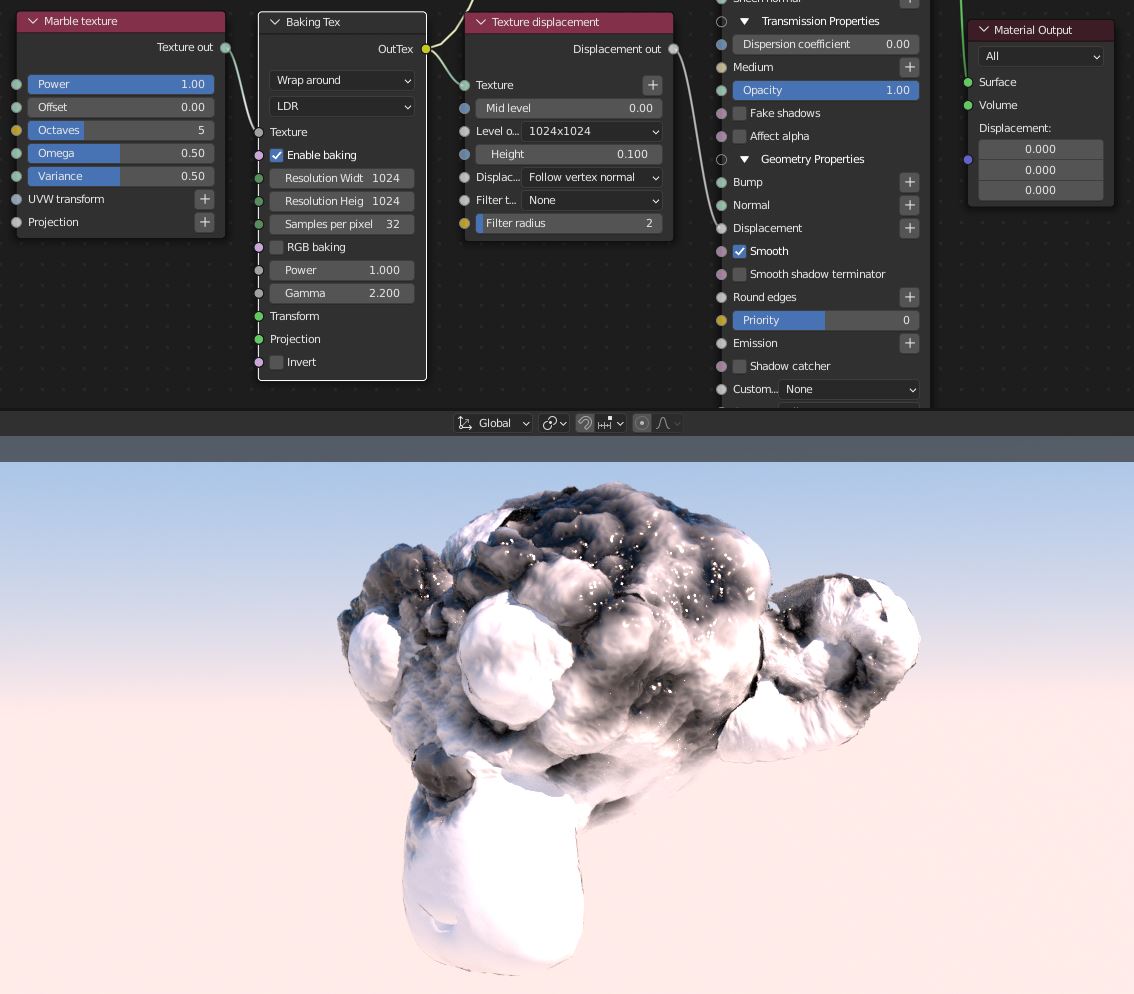 Figure 1: The typical Node network for using a Baking texture with Procedural texture maps
Baking Tex Parameters
Type - Determines the bit-depth of the bake texture. The options include or low dynamic range and HDR Linear Space.
Texture - Accepts any procedural texture.
Rsolution - Determines the resolution of the texture to be converted. Higher resolutions require more RAM and power.
Samples per Pixel - Determines how many samples will be used per pixel.
RGB Baking- Converts RGB values according to the type of procedural texture. If the procedural texture has RGB values, enable this option. If the procedural texture uses greyscale values, leave this option off.
Power - Adjusts the intensity value of the baked texture.
- Adjusts the gamma value of the baked texture.
Invert - Inverts the baked texture.