Post Processing Effects
The post-processing effects provide various tools to enhance render results after OctaneRender® completes the rendering process. These effects are found in the Octane Render Target Actor, under the dropdown in the Details panel.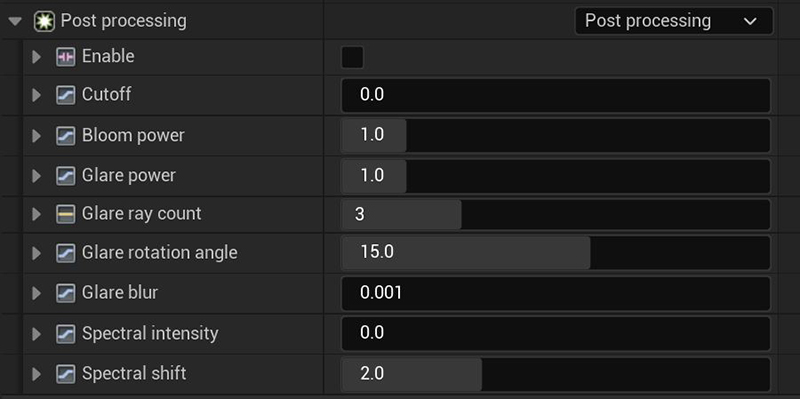 Figure 1: Accessing the Post Processing effects
Post Processing Effects Parameters
Enable - Enables post-processing effects on the resulting render. Post-processing is disabled by default.
Cutoff - The pixel's minimum brightness to apply bloom and glare.
Bloom Power - Controls the size and intensity of the halo around the sun, light source, or reflective materials.
Glare Power - Controls the size and intensity of the glare originating from reflective Glossy materials.
Glare Ray Amount - Controls the number of radiated or reflected visible rays.
Glare Rotation Angle - Adjusts the glare's rotation relative to the object. An value of -90 or 90 results to one main horizontal glare, and a value of 0 results to one main vertical glare.
Glare Blur - Controls the glare's sharpness. Smaller values result in a crisp linear glare, and this glare softens as the value gets higher.
Spectral Intensity - Adjusts the rays' intensity distribution across a source. This affects the radiant energy's brightness.
Spectral Shift - Adjusts the spectrum displacement as the frequency of light emitted from a source changes. The shift is evident by a color change, similar to the Doppler effect.