Instance Range Texture
The Instance Range texture node is designed to work with imported ® packages. The Instance Range texture holds a greyscale color with the Maximum ID range from 0 to whatever figure you enter in this parameter, and OctaneRender® prepares this range to map it to geometric instance IDs.
Just as a script or OctaneRender can generate instances of an object, these same processes can also assign an ID to each generated instance, which results in a grid of instance IDs. You can then assign colors to each instance ID from a Texture (in this case, with an image in the Instance Color texture), and match the IDs with the image pixels, starting at the bottom-left and moving up to the top-right. In Figure 1, there are 10 x 10 instances that a Lua script assigns IDs to each instance, generating 100 IDs. To map the range, the Maximum ID attribute must match the number of generated IDs - 100 in this case.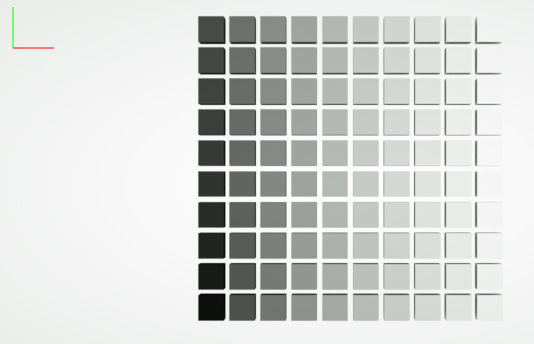 Figure 1: Results of the Instance Range Texture
Note: You need OctaneRender Standalone to create ORBX packages. Please refer to the OctaneRender Standalone documentation for more detailed information.