Color Vertex Attribute
The Color Vertex attribute node is designed for use with imported ® packages. OctaneRender® uses vertex colors or other vertex attributes while rendering materials. OctaneRender loads and interpolates both real numbers and colors over the scene's triangles and sends them to the OSL shaders.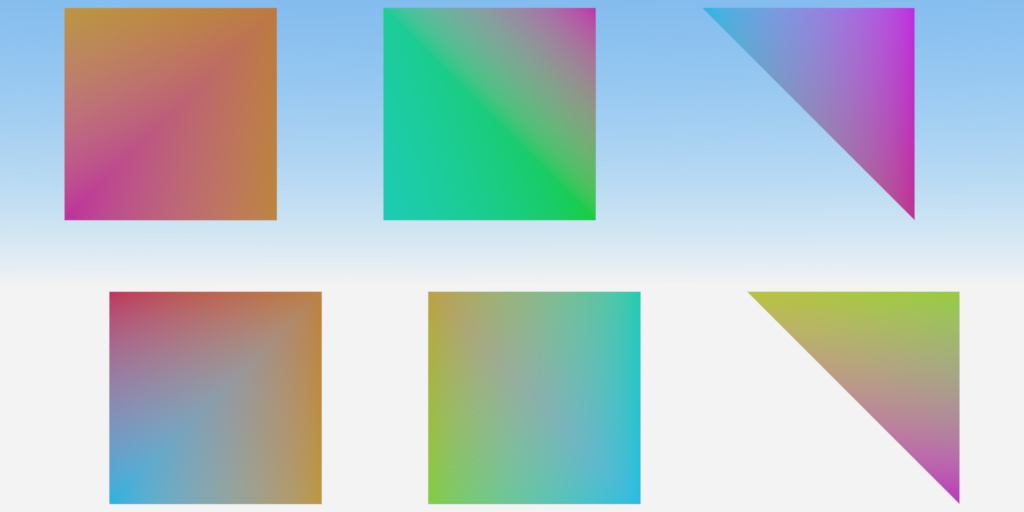 Figure 1: Color Vertex Attribute sample
Note: You need OctaneRender Standalone to create ORBX packages. Please refer to the OctaneRender Standalone documentation for more detailed information.