Cameras
The OctaneRender® Camera parameters apply to the camera that you specify in the Camera Mode dropdown from the Details panel under Octane Render Target Actor.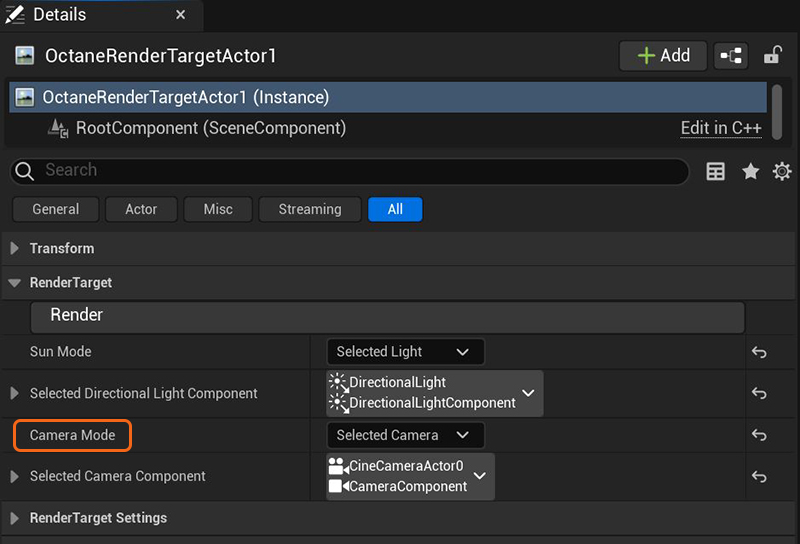 Figure 1: Specifying a Camera Mode in the Octane Render Target's Details panel
There are three camera mode options:
None - Disables the Render Target from using any scene camera or the Viewport to render the scene.
Viewport - The Render Target renders whatever is seen in the Unreal viewport.
Selected Camera - Specifies a particular scene camera to render with. This option is used in conjunction with the Selected Camera parameter.
The Thin Lens camera is the default camera, and it functions similar to an Unreal® Engine camera.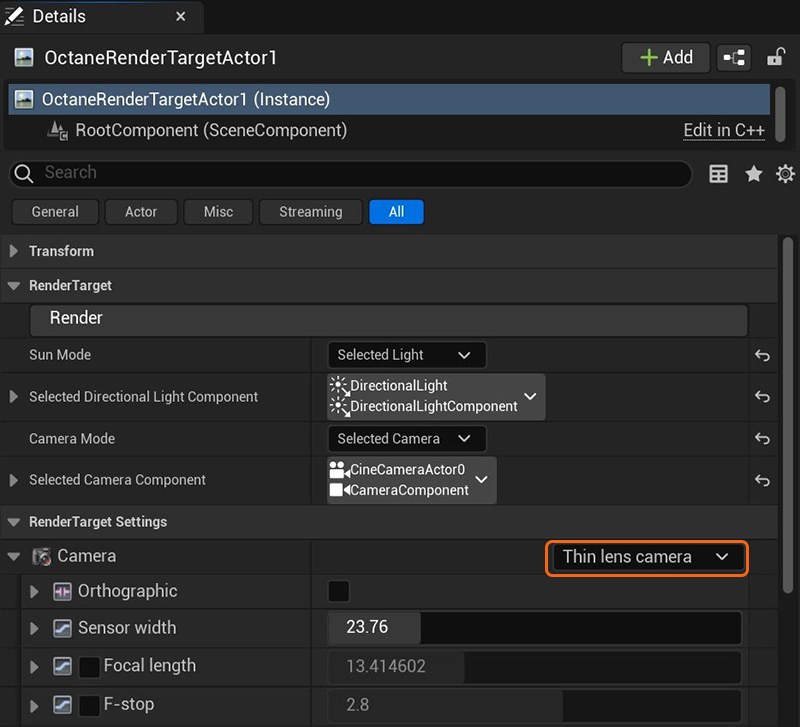 Figure 2: Accessing the Octane camera parameters in an Octane Render Target Actor's Details panel