Stereo Options
Stereo parameters are found in the Inspector window of the PBR Render Target, towards the bottom of the Camera rollout. The Thin Lens and Panoramic cameras contain identical options for stereo output (Figure 1).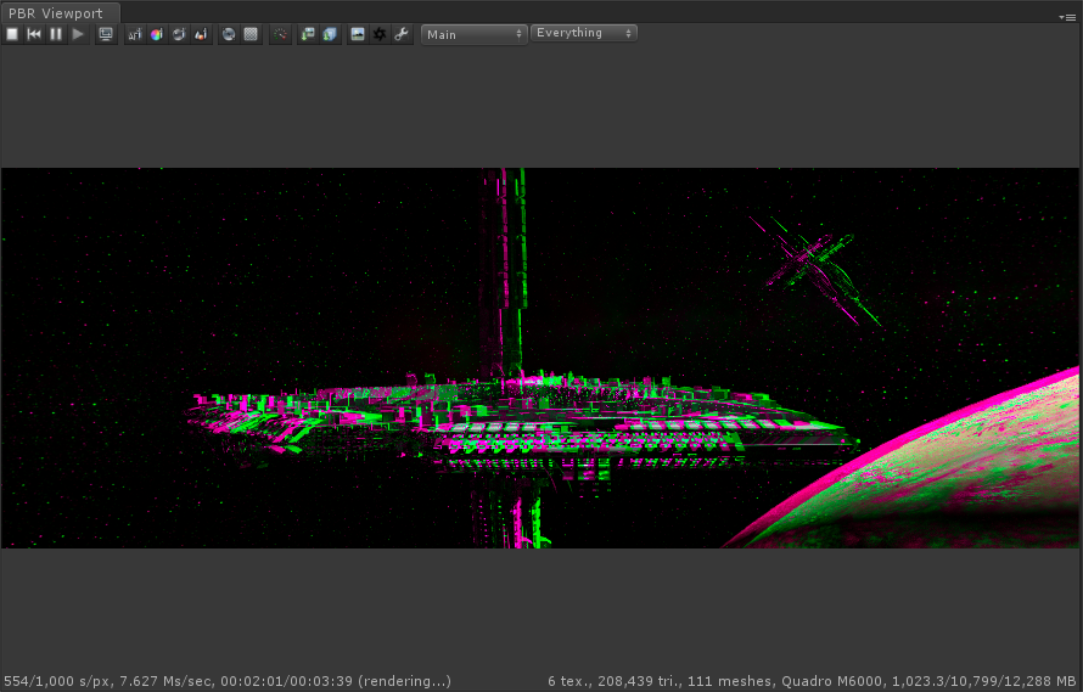 Figure 1: Stereo enabled with Anaglyphic output
Stereo Parameters
Stereo Output - This specifies the output rendered in stereo mode.

Left - Renders only the image for the left eye.
Right - Renders oly the image for the right eye.
Side-By-Side - Renders a single image, with the left and right eye renders next to each other.
Anaglyphic - Renders the image so you can view it with red/blue 3D glasses.
Over-Under - The left and right eye images are placed one above the other for special viewers.
Eye Distance - The distance between the left and the right eye in stereo mode, measured in meters.
Eye Distance Falloff - Controls how quickly OctaneRender® reduces the eye distance towards the poles. This reduces eye strain at the poles when you view the panorama through a head-mounted display.
Pano Blackout Latitude - The +/- latitude where OctaneRender cuts off the panorama when stereo rendering is enabled. This defines the minimum latitude (in spherical camera coordinates) where the rendering blacks out areas with higher latitudes.
Swap Eyes - This swaps the left and right eye positions when stereo mode shows both.
Left Stereo Filter/Right Stereo Filter - The left and right filters adjust the colors used to create the analglyphic stereo effect in the render.