Overview of OctaneRender® for Unity®
The integration of OctaneRender® in Unity® promises stunning gains in photorealism, VR performance, and productivity. Path-tracing techniques respect the physical properties of light, which gives the renderings much better quality than applications using CPU ray-tracing techniques. OctaneRender's Direct Lighting mode provides fast, progressive rendering, making it a perfect companion to Unity's real-time rendering capabilities.
As the OctaneRender for Unity integration progresses, future releases will include more features and Octane tools. You can learn more about the roadmap and upcoming releases at https://unity.otoy.com.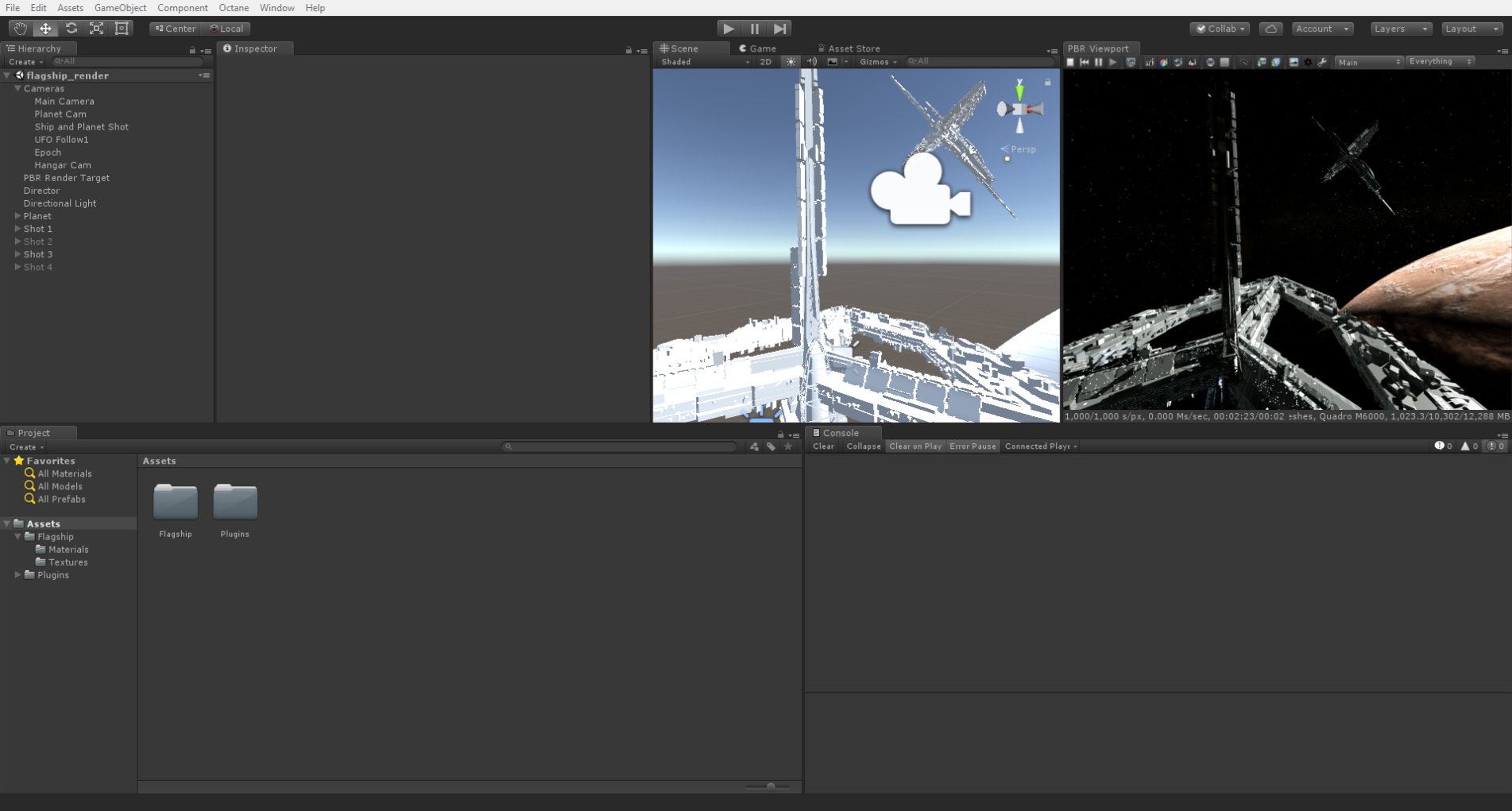 Figure 1: The Unity interface with OctaneRender for Unity loaded