Post-Processing Node
The Post-Processing parameters are accessible from the Node Inspector window without adding and connecting a specific Post-Processing node to the scene.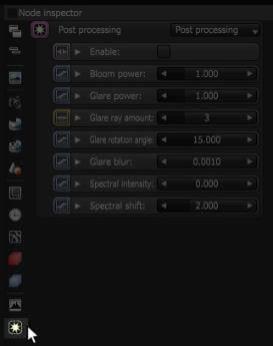 Figure 1: Right-clicking the Post-Processing icon next to the Node Inspector
You can add a Post-Processing node by right-clicking in the Nodegraph Editor, navigating to the Render Settings category, and clicking on .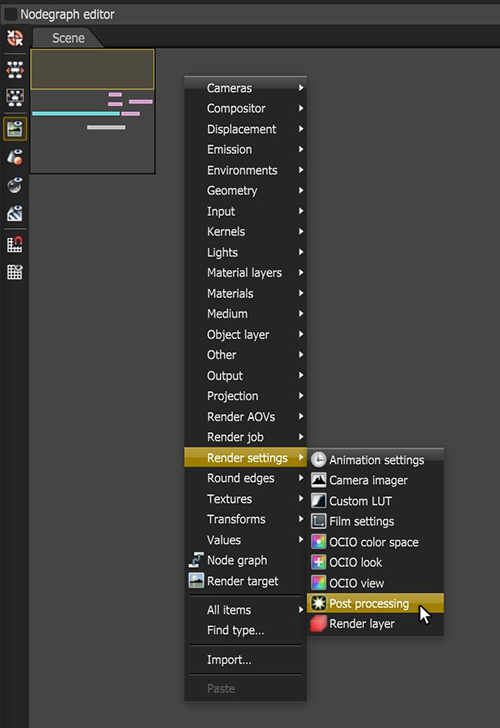 Figure 2: Add a Post-Processing node using the context menu in the Nodegraph Editor
The Post Processing Node Parameters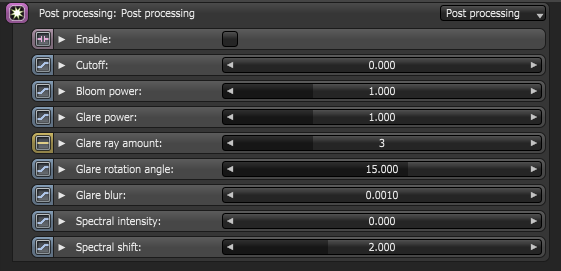 Figure 3: The Post-Processing parameters
Enable - Enables post-processing effects on the render. Post-processing is disabled by default.
Cutoff - Applies bloom/glare to pixel values above the Cutoff value.
Bloom Power - Controls the size and intensity of the halo around the sun, light source, or reflective materials.
Glare Power - Controls the size and intensity of the glare originating from reflective Glossy materials.
Glare Ray Amount - Controls the number of visible rays radiated or reflected.
Glare Rotation Angle - Adjusts the glare rotation relative to the object. A glare angle of -90 and 90 results to one main horizontal glare, and a glare angle of 0 results to one main vertical glare.
Glare Blur - Controls the glare sharpness. Smaller values result in a crisp linear glare, and this is softened with higher values.
Spectral Intensity - Adjusts the intensity distribution of the rays across a source. This affects the radiant energy's brightness.
Spectral Shift - Adjusts the spectrum displacement as the source's emitted light frequency changes. The shift is evident by a color change, similar to the doppler effect.
Usage Examples

Figure 4: Bloom Power: 0.0010; Glare Power: 0.0010; Glare Ray Amount: 1; Glare Rotation Angle: -90; Glare Blur: 0.0010

Figure 5: Bloom Power: 50; Glare Power: 0.0010; Glare Ray Amount: 1; Glare Rotation Angle: -90; Glare Blur: 0.0010

Figure 6: Bloom Power: 50; Glare Power: 20; Glare Ray Amount: 1; Glare Rotation Angle: -90; Glare Blur: 0.0010

Figure 7: Bloom Power: 50; Glare Power: 20; Glare Ray Amount: 2; Glare Rotation Angle: -90; Glare Blur: 0.0010

Figure 8: Bloom Power: 50; Glare Power: 20; Glare Ray Amount: 2; Glare Rotation Angle: -50; Glare Blur: 0.0010

Figure 9: Bloom Power: 50; Glare Power: 20; Glare Ray Amount: 2; Glare Rotation Angle: -50; Glare Blur: 0.0900
Sample Images With Post-Processing Applied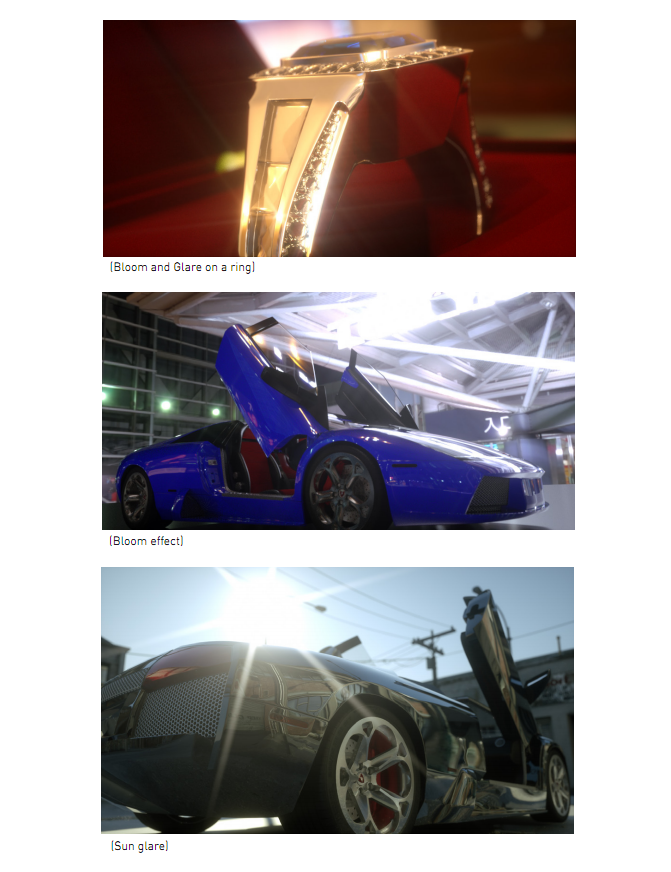 Figure 10: Renders using post-process effects