Mesh Volume SDF
The Mesh Volume SDF node will import a 3D model in .obj format and convert it to a Signed Distance Field, SDF volume. By default, the Mesh Volume SDF node has a material attached to it (figure 1). This can be changed to any other material type under the rollout on the node. The node rebuilds a Signed Distance Field based on the Voxel Size and Border Thickness parameters available in the Import Settings (figure 2).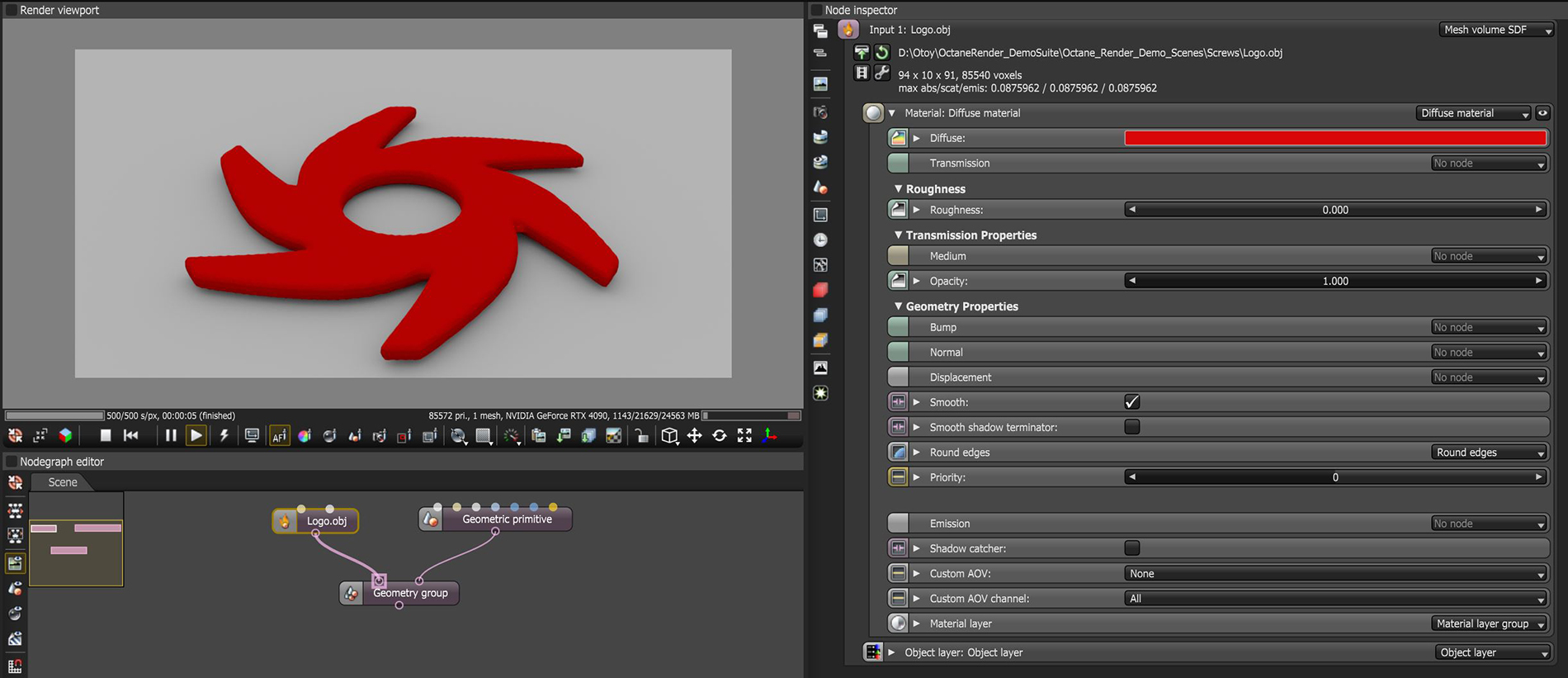 Figure 1: The Mesh Volume SDF node used to convert an obj file to a signed distance field
The resolution or voxel size of the volume can be adjusted using the Edit Settings button (figure 2).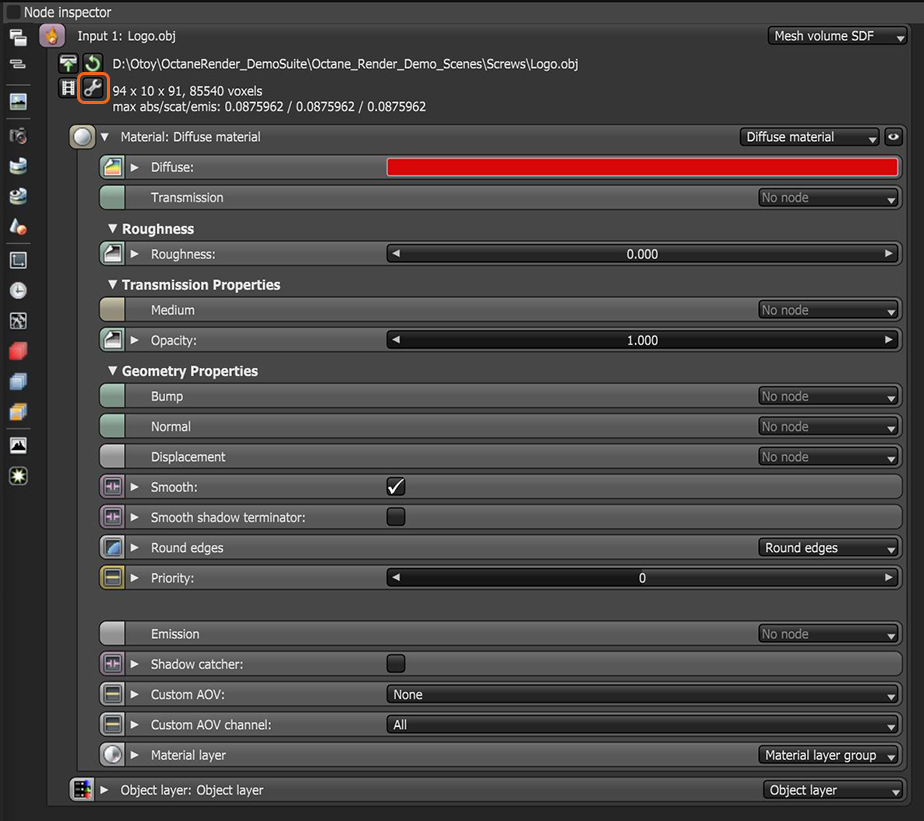 Figure 2: Accessing the mesh volume import parameters from the Edit Settings button