Introduction

Before ...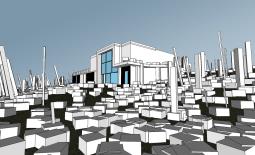 =>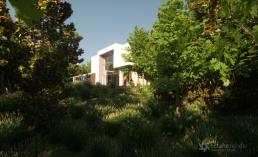 After ...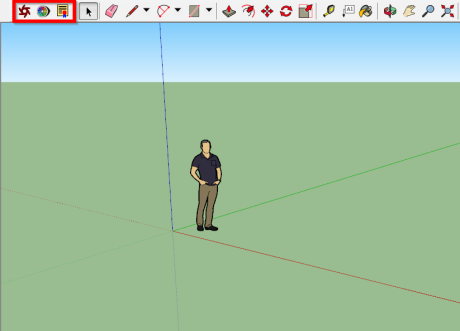 Sketchup makes modelling simple and fun. So does the OctaneRender for Sketchup plugin for rendering.
The plugin features a node graph window for easier access to Octane materials and scene attributes at the node level. All the rendering magic happens in the Interactive Octane Viewport, which is invoked by clicking the 'Octane' button.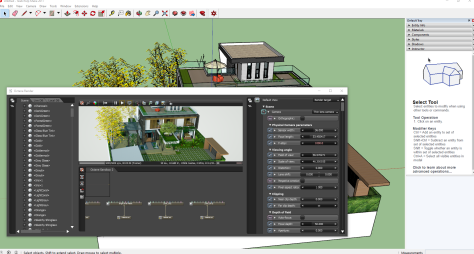 Illustration 1: Model "hiep VILLA-HA NOI" by Hiep H.
The process is the same for materials. Octane for Sketchup provides full control over advanced material node system but it also gives you an access to ~700 LiveDB materials configured, sorted by groups and ready for use.