Textures Overview
Texture types help create very flexible materials. This section details all the texture nodes available for the Octane Render Engine. These maps can be accessed from the parameter drop menus in the tab (figure 1).

Figure 1: Adding a RGB Color texture to a 's parameter.
When using a NodeGraph material, the texture maps can be accessed by right-clicking in the NodeGraph Editor window (figure 2).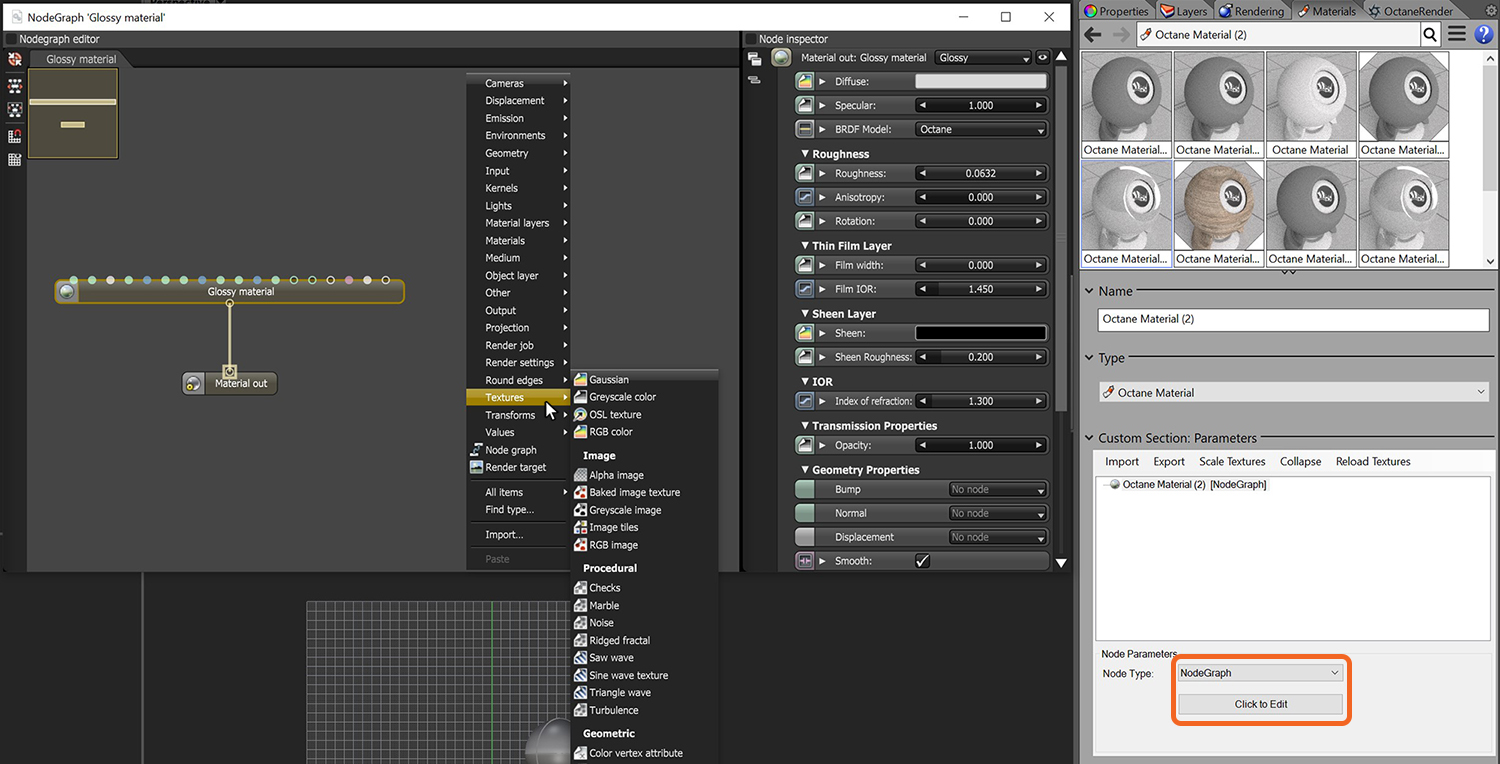 Figure 2: Accessing texture maps in the NodeGraph Editor window.
The texture maps and their associated modifiers are classified into the following categories in the NodeGraph Editor window. More details regarding all the available nodes in the NodeGraph Editor can be found in the OctaneRender Standalone documentation.
- This is the general texture map category. These generate colors, import Texture maps, and create Procedural textures similar to specific patterns used in the real world.
Transforms - These nodes control placement of textures on an object's surface.
- These specify how the Procedural textures or Image textures are mapped across a surface.
- This set of nodes provides illumination functionality for an object's surface.