Random Color Texture
This node type provides a random number between 0 and 1 for each scatter instance. For the best effect, connect this node into the Amount input of a Mix material for a proxy OBJ which has a scatter .csv file (figure 1). This node needs to be used on a material for geometry which is either a.) a Rhino geometry item which is a block definition, or b.) an Octane object which as a scatter .csv file defined.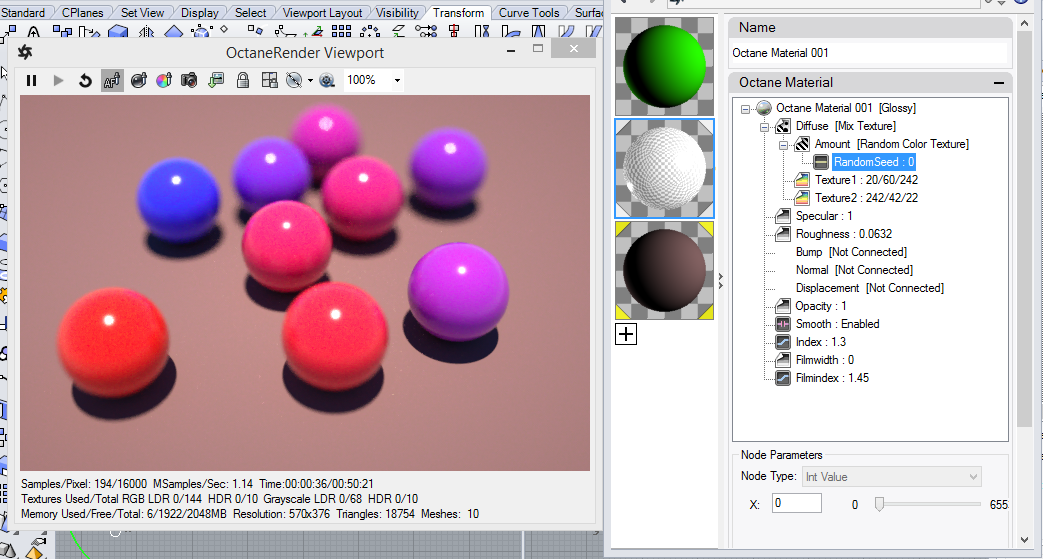 Figure 1: The Random Color Texture used to randomly generate color for scatter instanced objects.