Noise Texture
The Noise texture generates four different types of Procedural noise, and the settings give you the ability to produce a wide variety of noise effects. The four types of noise are:
Perlin
Turbulence
Circular
Chips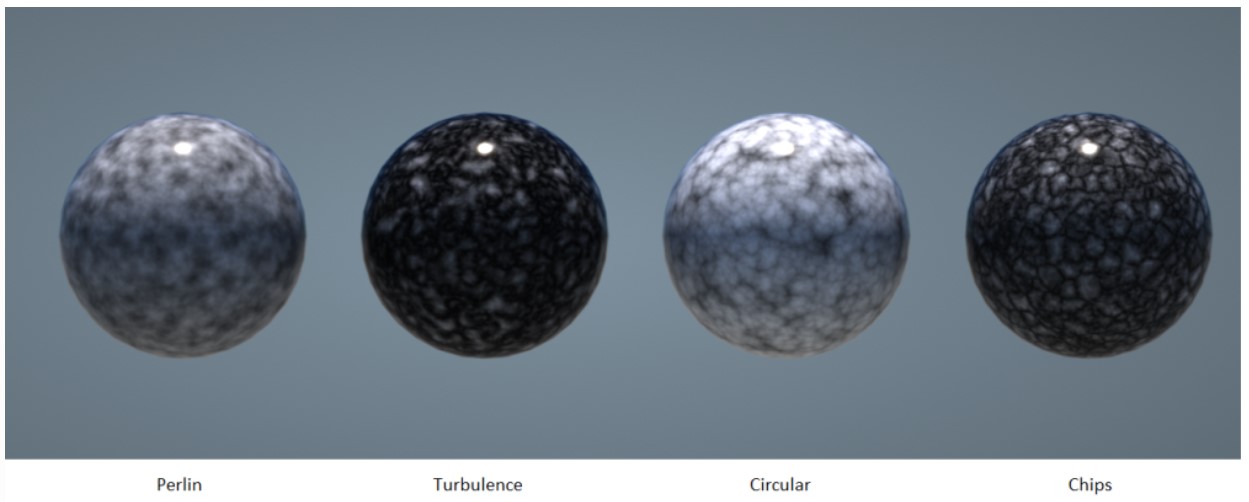 Figure 1: A comparison of the four different noise types
In the following illustration (figure 2), the NodeGraph Editor window is used to clearly illustrate the association of the various texture nodes.

Figure 2: Noise texture connected to a 's channel
Noise Texture Parameters
Noise Type
Select from four different noise generators.
Octaves
Sets the noise detail's scale.
Omega
Controls the fractal pattern detail.
UVW Transform
Positions, scales, and rotates the surface texture.
Projection
Sets how the texture projects onto the surface.
Invert
Inverts the Noise texture values.
Adjust the Noise texture's luminance values.
Contrast
Adjusts the Noise detail sharpness.