Image Tiles Texture
The Image Tiles texture sets up a tile grid similar to UDIM image tiles. To create a grid, right-click anywhere in the Nodegraph Editor, then select > Image Tiles.
After you select the Image Tiles node, go to the Node Inspector and click on the Load Images icon to select and load images into the grid.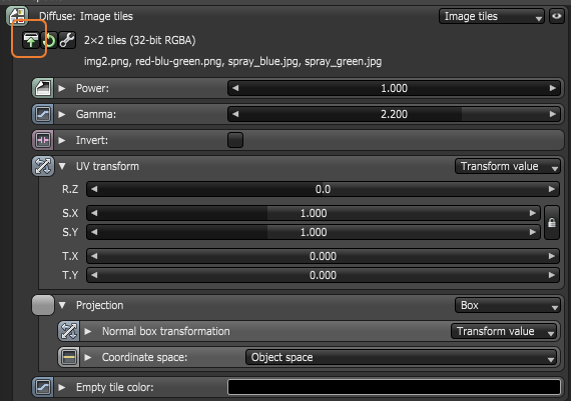 Figure 1: Clicking the Load Images icon from the Image Titles parameters
From the Tiles window, adjust the grid's length and width from the Grid Size parameter. If you have a file name pattern you want to use and you want to select files fast, click the Find by Pattern button.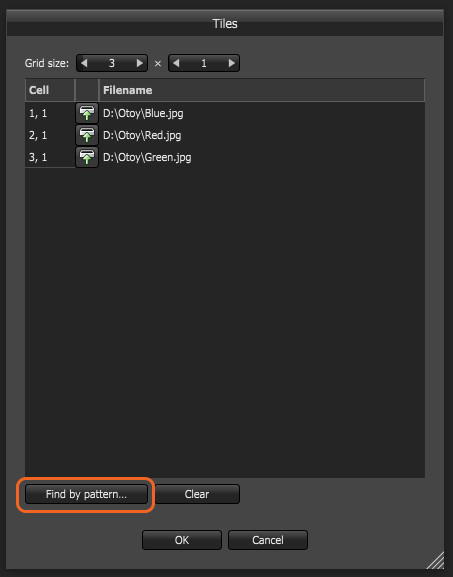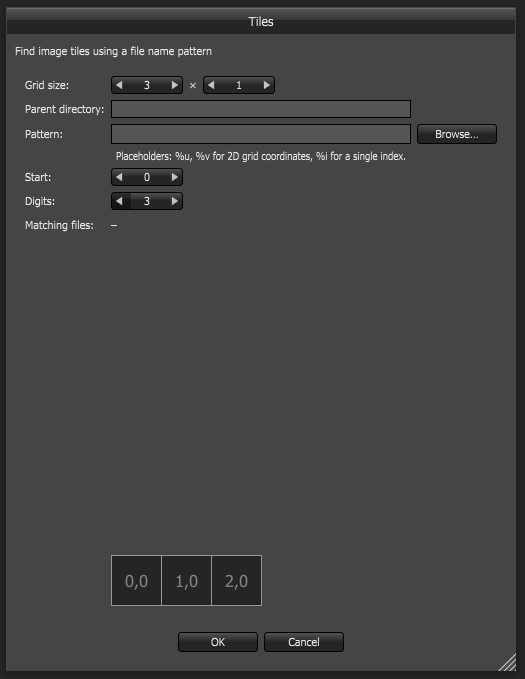 Figure 2: Find by Pattern button
Figure 3: A basic scene graph using Image Tiles texture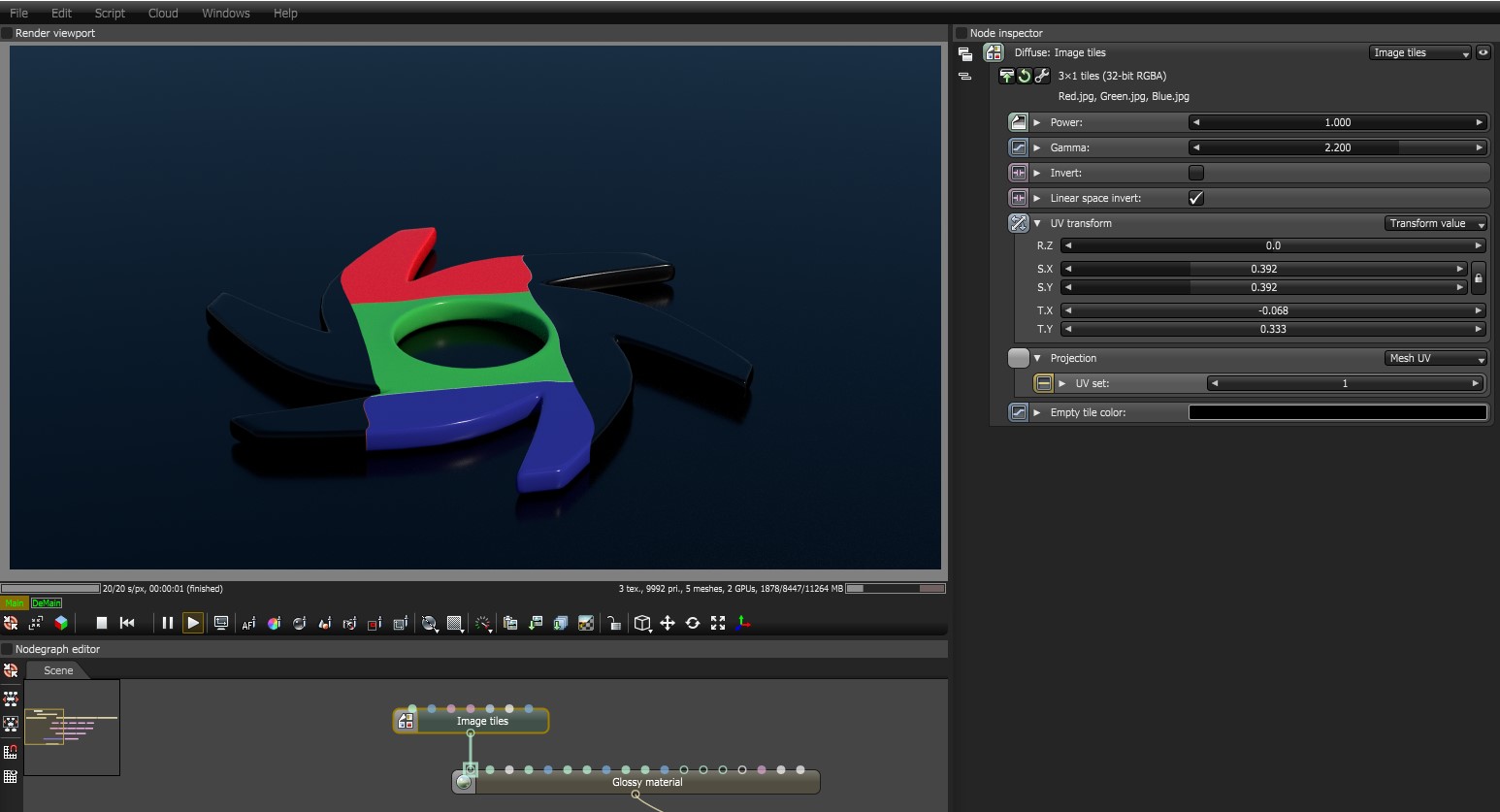 Figure 4: Image Tiles texture with three tiled images applied to the input on a