Plugin Activation
The OctaneRender® for Nuke plugin requires internet access to launch the first time. Internet access is not required to use both OctaneRender and OctaneRender for Nuke plugin once activation has been completed.
To activate the plugin:
Load the OctaneRender Renderer node from the Nuke Nodes Pane (figure 1).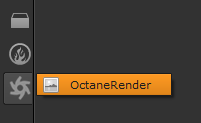 Figure 1: Adding the OctaneRender node to a Nuke scene.
Log in to http://render.otoy.com and get your Nuke plugin Username and Password from the OctaneLive Accounts tab.
Enter your plugin Username and Password into the OctaneLive Account section of the OctaneRender Renderer node and click Activate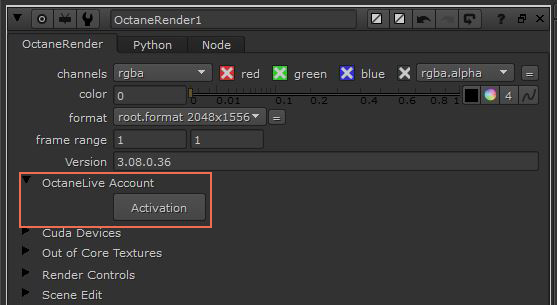 Figure 2: Activating OctaneRender from the Nuke Properties window.