Lighting
Lighting in Octane Standalone is generated using either an environment (Daylight, Texture, or Planetary environment) node or by connecting an emissive texture to geometry. Using an light profile texture geometry can be shaded to behave like a physical light in the scene. Octane 2020 adds support for three additional light types: Quad Light, Sphere Light, and Volumetric Spotlight.
By default all light you see in an Octane scene when you first add geometry is generated by a white texture. When you add an Environment node to the Octane scene and connect it to the render target it will override the white light. Adding a black texture environment to the scene will create a dark environment. You can then add geometry with emissive textures or a high dynamic range texture (or both) to light the scene. Figure 1 shows objects lit using emissive textures applied to polygon planes. A black texture environment is used to black out the background lighting.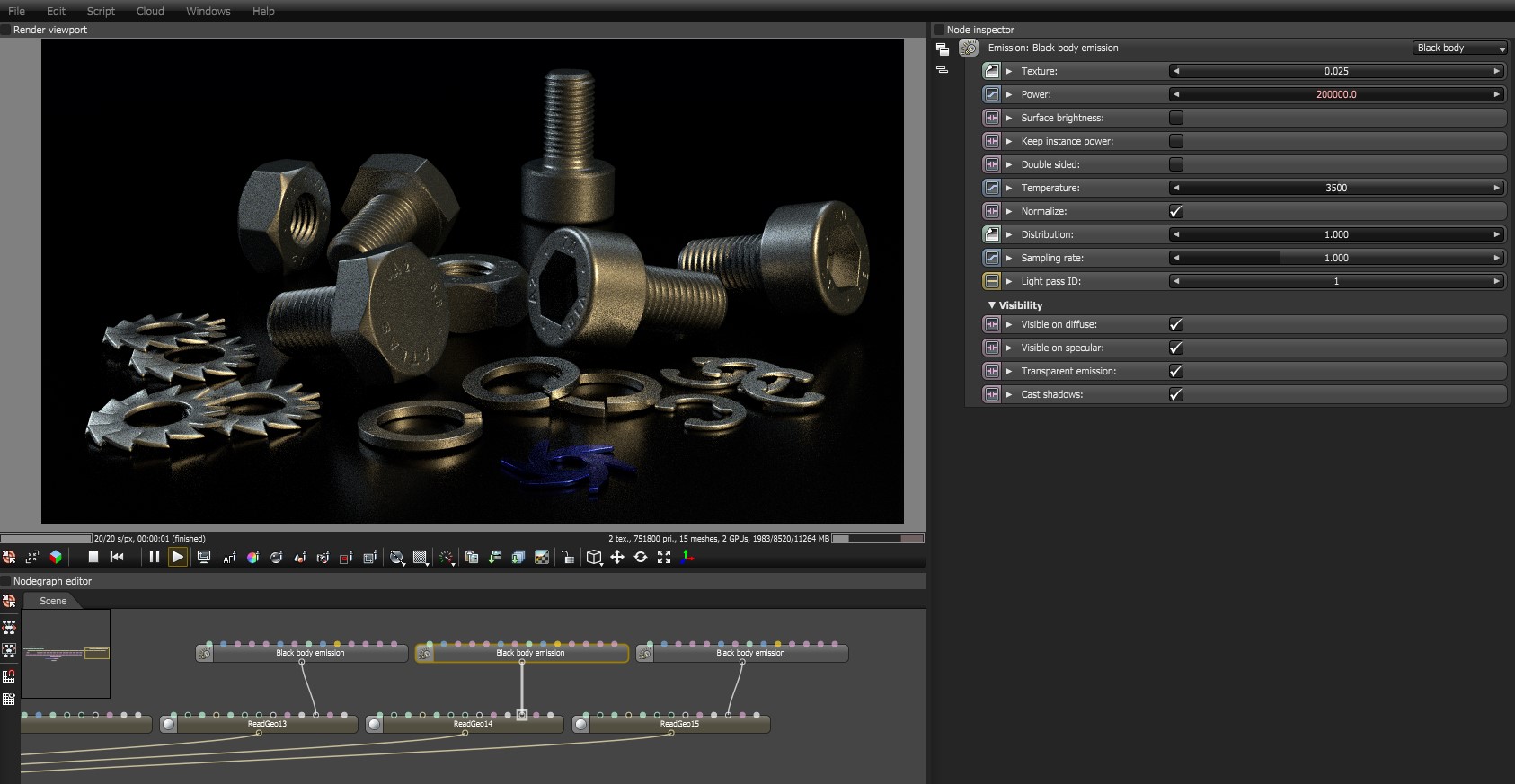 Figure 1: Objects it using emissive textures applied to polygon planes.
Octane also has the ability to render scenes with Toon shading. Please refer to the Toon article under the section of this manual.