Octane Volume
The Volume node imports data. You can create this node by choosing Octane VDB from the Octane menu. You can also create a node from Octane Nodes category in the Hypershade window. To set up a VDB-based volume, load a VDB file and add an OctaneRender® Volume medium to the Medium attribute.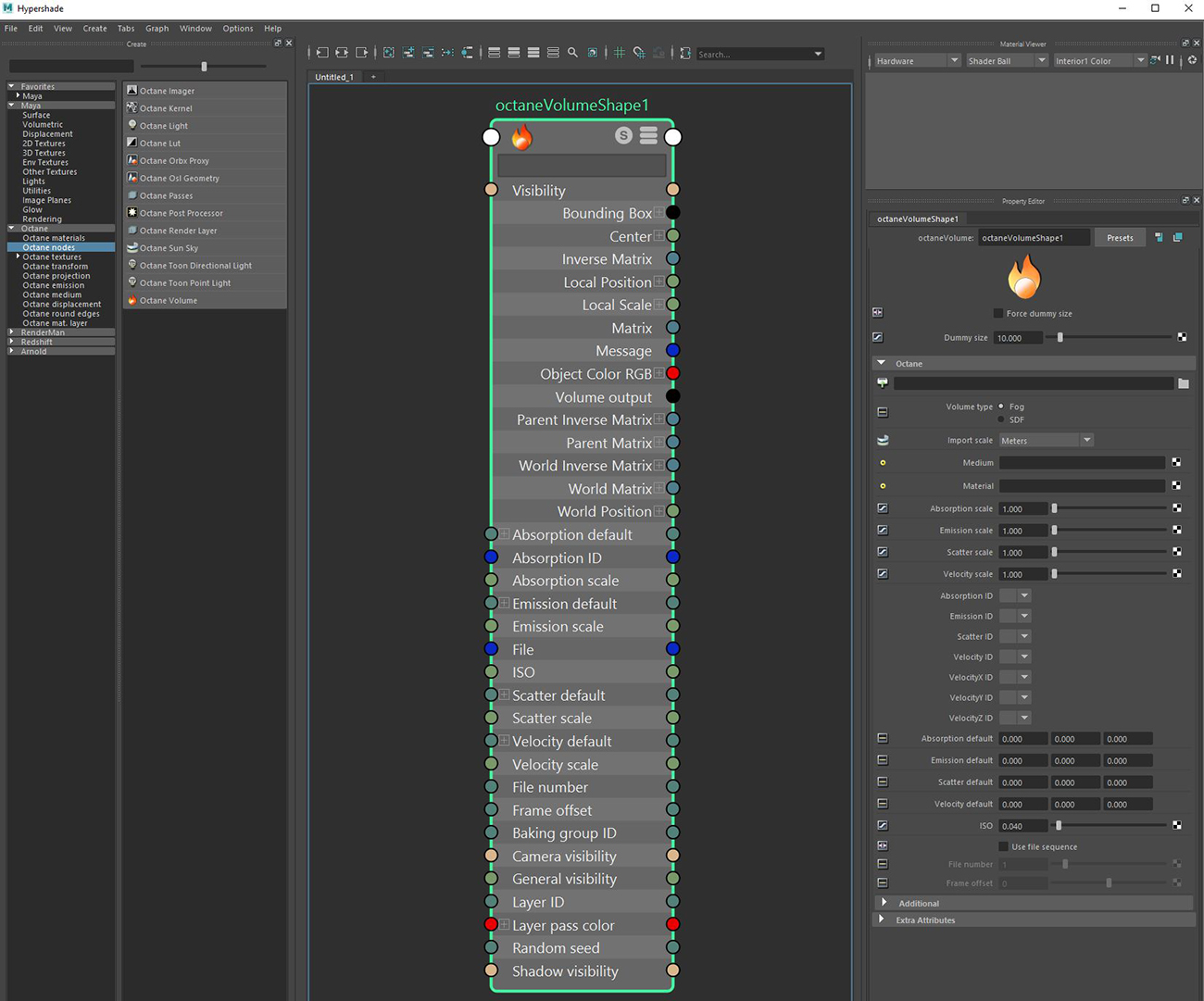 Figure 1: Accessing the Octane Volume node from the Hypershade window
For more detailed information on working with the OctaneRender® Volume, please refer to this YouTube video.