ORBX® Proxy
The feature allows for existing ORBX files to be imported into Maya. The Octane NodeGraph window can then be used to edit the ORBX file (figure 1). For more information regarding the use of the Nodegraph Editor window, please refer to the OctaneRender® Standalone guide.

Figure 1: The window rendering the graph network developed directly in the Nodegraph Editor
The ORBX Proxy has three attribute options: the Edit button, which opens the Nodegraph Editor window; a Dummy Size slider, which controls the size of the proxy box that represents the geometry in the Maya® scene; and the Import From ORBX button, which imports complete ORBX or OCS files into the Nodegraph Editor window.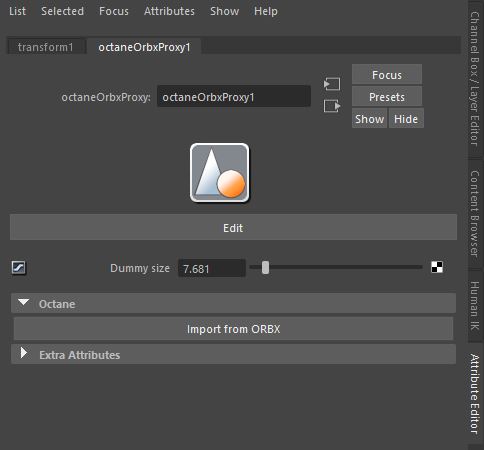 Figure 2: The attributes for the ORBX Proxy object