Materials
There are 15 types of materials available in OctaneRender®.
Clipping - Used to cut one shape from another much like a Boolean subtraction function.
Composite - Used to blend multiple materials together, similar to the Mix material but without the limitation of only mixing two materials.
- Used for dull, non-reflecting materials or light-emitting surfaces (Mesh emitters).
- Used for shiny materials, such as plastics or metals.
Hair - A dedicated shader with real-world physical characteristics that describe hair interaction with light.
Layered - A system that uses dedicated material layer types to construct complex surfaces.
Metallic - Similar to the except, by default, it exhibits more metal-like characteristics.
Mix - Mixes any two material types.
Null - Used for mesh objects that have an invisible surface but contain a medium.
- Provides access to a node-like editor for material design, similar to the Nodegraph Editor found in OctaneRender® Standalone.\
- Designates openings, such as windows or doors in otherwise closed interior scenes, to allow the render kernel to sample light from those areas better.
- A dedicated material that captures shadows.
- Used for transparent materials, such as glass and water.
Standard Surface - This material closely aligns with the Autodesk Standard Surface shader specification for cross-application interoperability.
Toon - Designs hand-drawn-looking surfaces.
Universal - Integrates more closely with workflows.
The Mix and Composite materials are often used to blend any combination of these material together to provide deeper surface characteristics. The Universal and Standard Surface materials could become the materials that are used most often as production workflows move more towards PBR and cross-application standardization.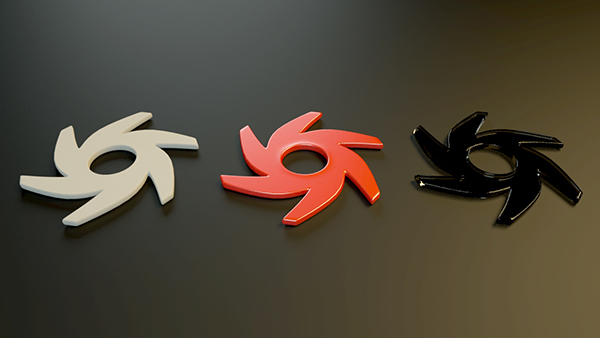 Figure 1: Various Octane materials rendered in a Maya® scene
The OctaneRender materials are accessible from both the OctaneRender Shelf and the Hypershade window.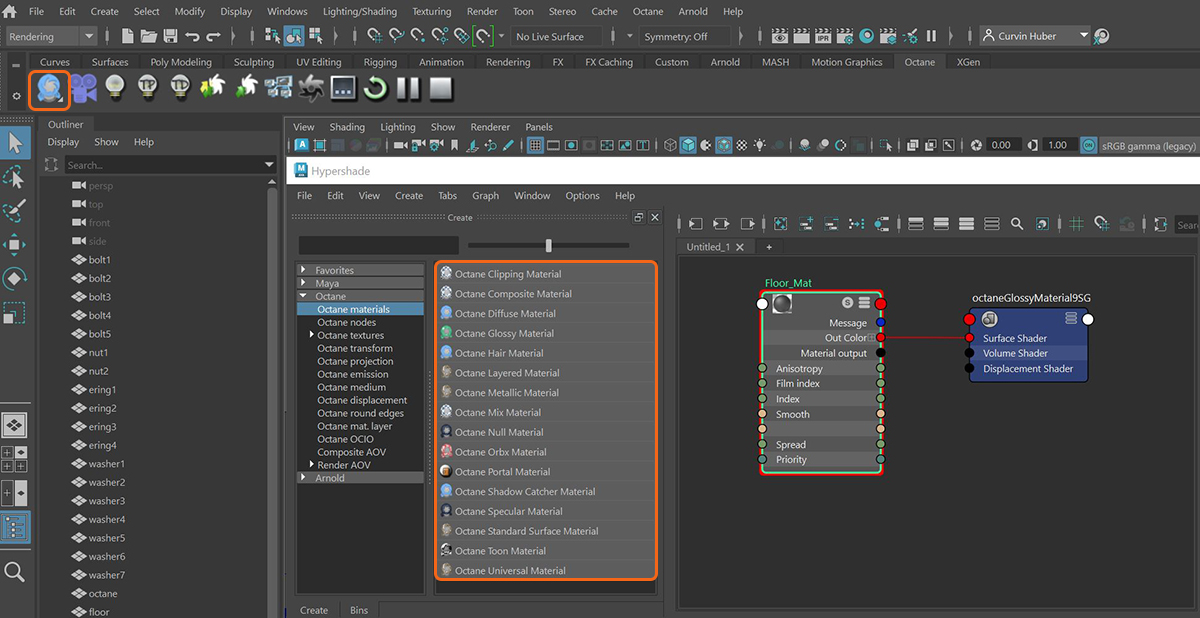 Figure 2: Accessing the OctaneRender using the Octane Shelf or the Hypershade window