Octane HDRI
High Dynamic Range Lighting () lighting in OctaneRender® for Maya® is achieved through the Octane SunSky node, which you can add from the Octane menu, or from the Octane Nodes category in the Hypershade window. From the SunSky node's parameters, choose Texture Environment from the Type attribute.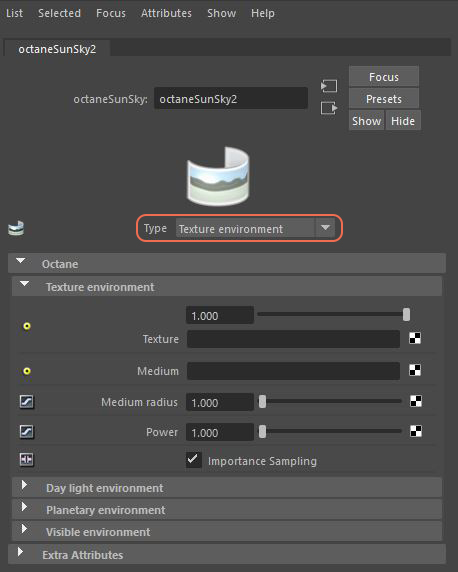 Figure 1: Selecting Texture Environment to add HDRI lighting to a scene
To utilize HDRI, add an HDRI texture map to the Texture attribute under the Texture Environment dropdown.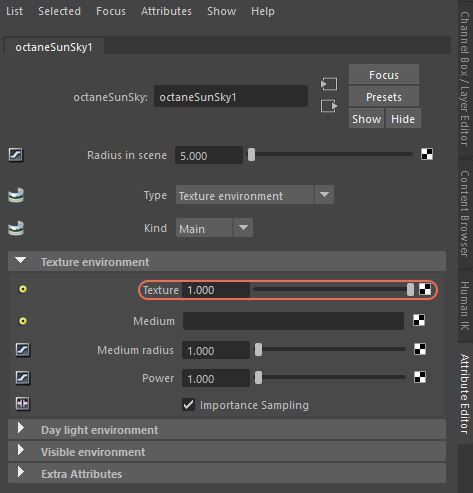 Figure 2: Adding an HDRI image to the Texture attribute under the Texture Environment dropdown