Instance Color Texture
The Instance Color texture holds an image and prepares each image pixel to be map to geometric instance IDs.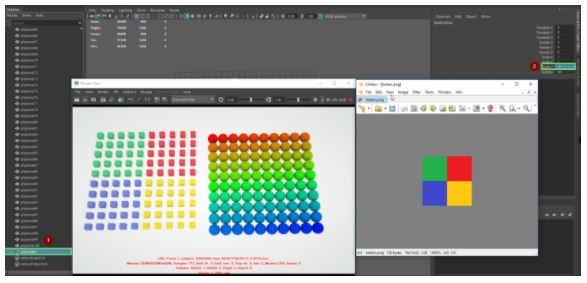 Figure 1: A Color texture map applied to instances via the Instance Color texture node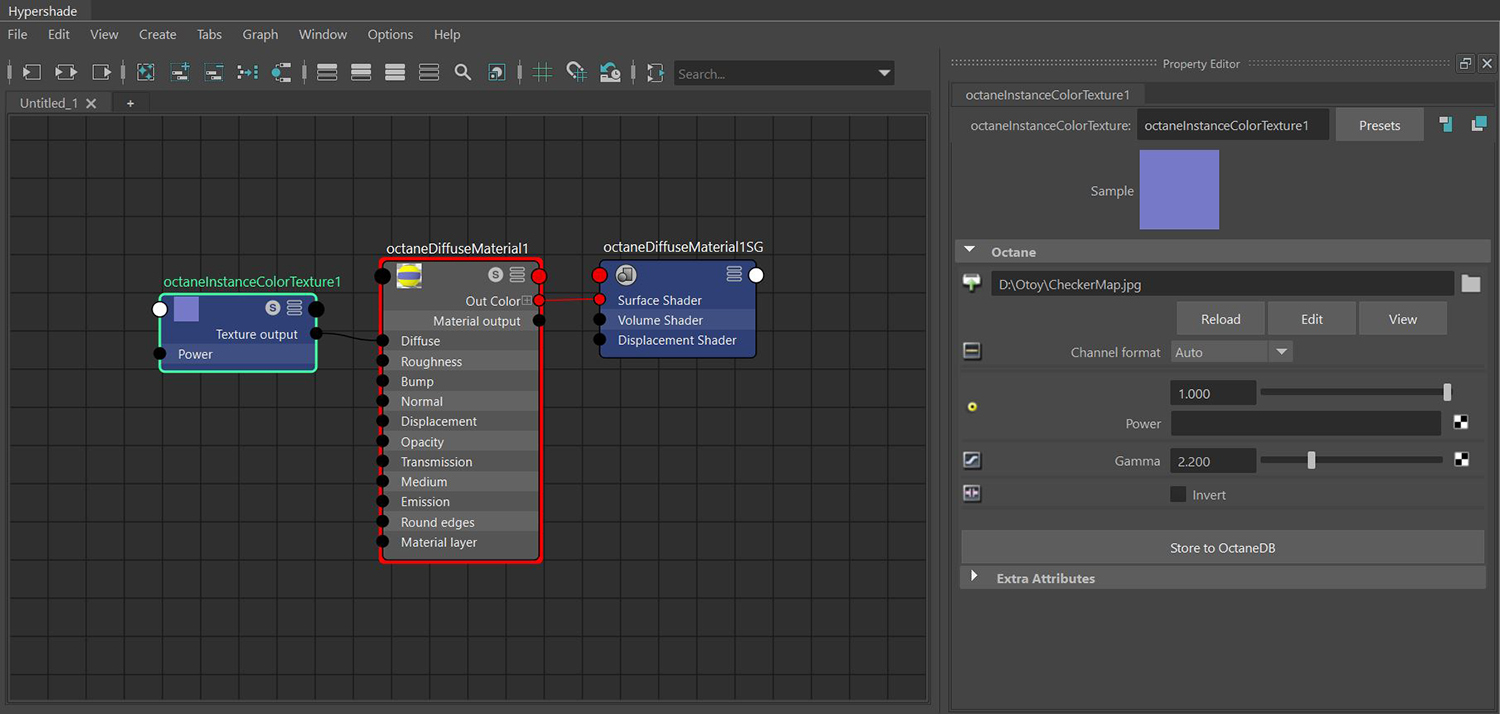 Figure 2: The Instance Color texture connected to a 's input
Instance Color Texture Attributes
Channel Format - Indicates the preferred channel format for the imported texture. The default is Auto which interprets the texture in its native format.
Power - Controls image brightness. Lowering the value makes the image look darker.
- Controls input image luminance, and tunes or color-corrects images if needed.
Invert - Inverts the image.