Gamma Settings
determines luminance for computer monitors. By default, the Maya® Render View is set to ACES 1.0 SDR-Video sRGB. This displays images with a Gamma correction of 2.2, even if the rendering is done without any Gamma correction. Octane for Maya renders images without any Gamma correction, a Gamma of 1.0 or sometimes referred to as .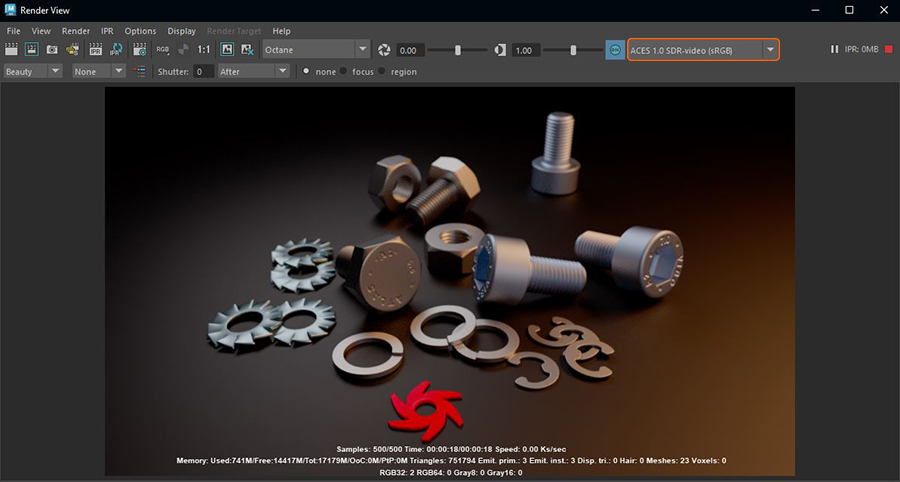 Figure 1: The Render View's Gamma setting
You can set the Gamma for each camera in a scene from the Octane Imager attributes.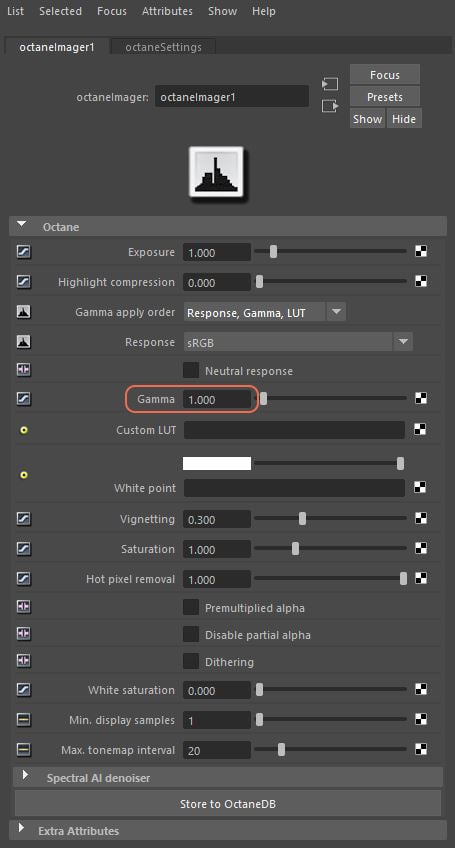 Figure 2: The Gamma settings for specific cameras in a scene