Mesh Emitters
Mesh emitters let objects act as light sources. To use a mesh as a light source, the light source needs to be either a , Standard Surface, or Universal material type. The emission types can be connected to the material's Emission input (figure 1)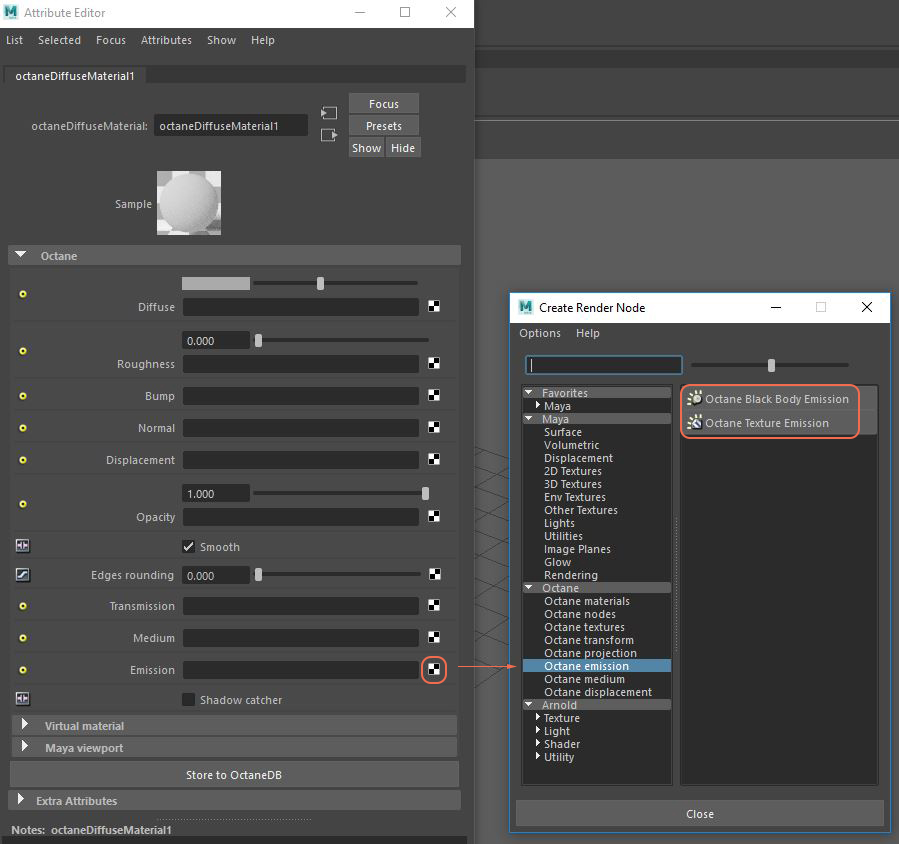 Figure 1: Adding an Emission node to a 's Emission attribute
There are two types of :
Blackbody Emission - Uses Temperature (in Kelvin) and Power to control the light's color and intensity.
Texture Emission - Lets any valid Texture type to set the light's intensity. This creates effects, such as TV screens, by using an Image texture as the source.