Mix Texture
The Mix texture node mixes two textures together. In Figure 1, a Marble texture combines with a Checks texture that's using the Mix texture connected to the Octane material's component. The Amount slider balances the strength of the two textures (Figure 2).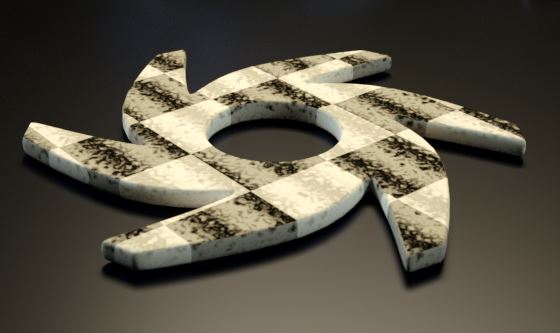 Figure 1: A Marble and a Checks texture blended with the Mix texture
Figure 2: The node network used for the rendering in figure 1.