Using The Plugin
This section is a detailed overview of the OctaneRender plugin for Cinema 4D. This section begins with a quick start tutorial that focuses on creating materials with Octane, use light tags, camera tags, and final rendering. It is recommended to download the sample scene file from the link provided and open it in Cinema 4D.
The sample scene can be downloaded from the link below: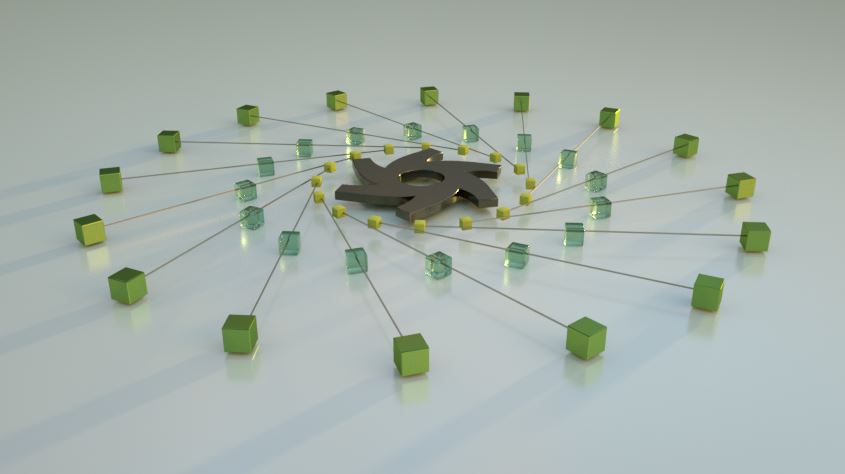 Figure 1: OctaneRender demo scene.