Install OctaneRender® For Cinema 4D®
Step 1: 
Log in to your Otoy account and navigate to the Downloads section. From here you can download the latest edition of the Plugin (figure 1).

Figure 1: Downloading the C4D plugin.
Step 2:
After downloading the archive file, extract the content to your Cinema 4D/Plugins directory (figure 2).

Figure 2: Adding the OctaneRender plugin to the C4D plugins folder.
Step 3:
In the C4D Octane folder you will see different versions of the Plugin. Keep the correct version and remove the others (figure 3). Make sure that Cinema 4D is not running in the background.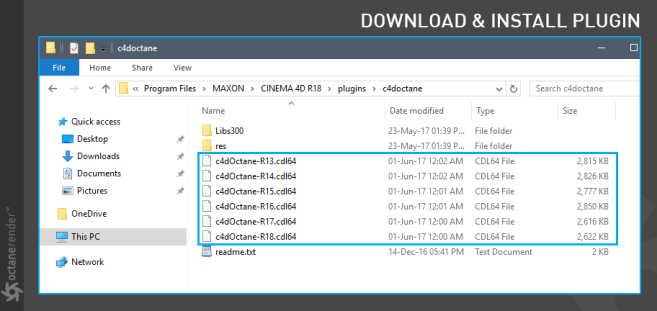 Figure 3: Removing all but the currently installed version of the plugin.