Float Texture
The Float Texture provides a map where the texture data is a floating point value between 0.00 to 1.00. This signifies a grayscale value where the value of 0.00 is darkest and value of 1.00 is lightest.
In figure 1, the Float Texture node is connected to a 's Roughness parameter.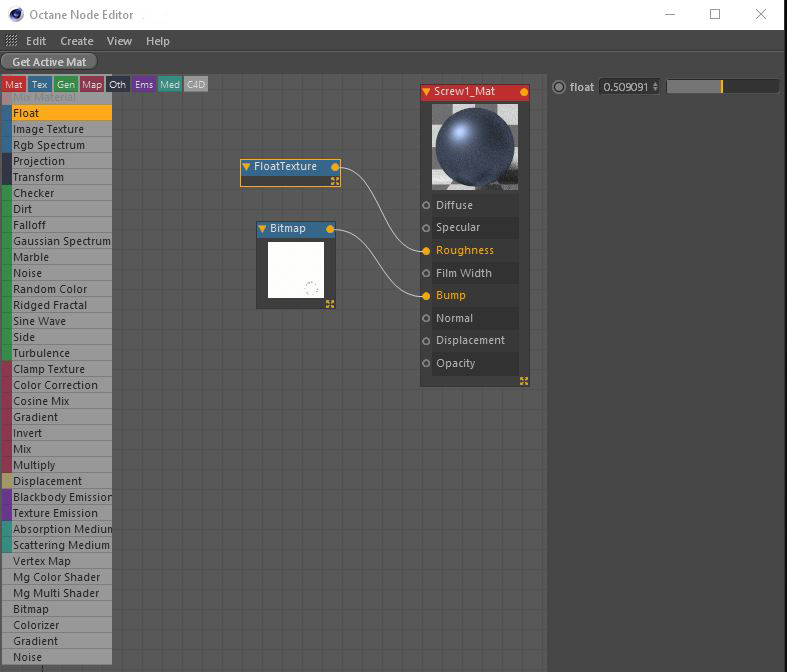 Figure 1: A Float texture is connected to a material's roughness channel.