Using Carrara Materials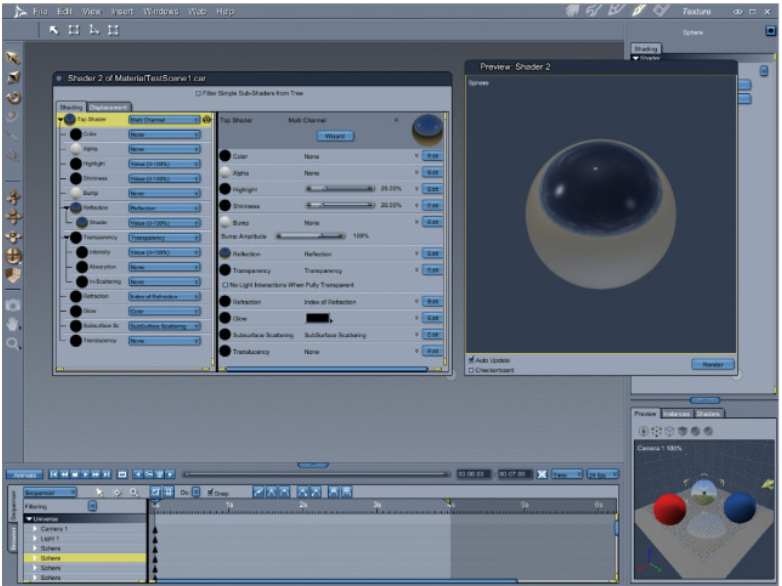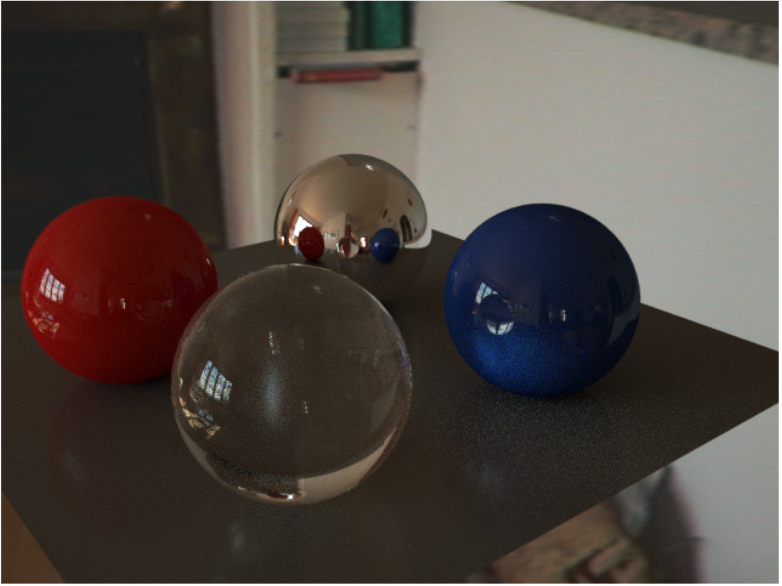 The OctaneRender for Carrara plugin will do its best to convert existing Carrara Shaders to Octane . It does this be examining the various shader channels and calculates a best fit Octane for the shader. For a multi-channel shader the plugin considers the Color, Alpha, Highlight, Shininess, Bump, Reflection, Transparency, Refraction, and Glow channels. The Subsurface , Translucency, and channels are not considered by the plugin at this time.
WARNING: Configuring the displacement channel in Carrara (not to be confused with the Octane displacement pin) can result in very high resolution meshes being processed by the Octane plugin. This is due to the fact that Carrara applies the displacement to the mesh before delivering the mesh to Octane for processing. Caution should be used when using Carrara's native displacement channel.
Shaders that are supported by the plugin include:
Color
Color Gradient
Index of Refraction (in Refraction Channel
Texture Map
Value (0-100 and (0-10000)
Mixer
Multiply
Checkers
The following shaders are mapped but don't produce the same result
Add (mapped to Multiply)
Marble
Fractal Noise (mapped to Rigid Fractal)
Turbulence