Introduction
Features
Integrated Environment
Texture ()
Daylight
Texture + Daylight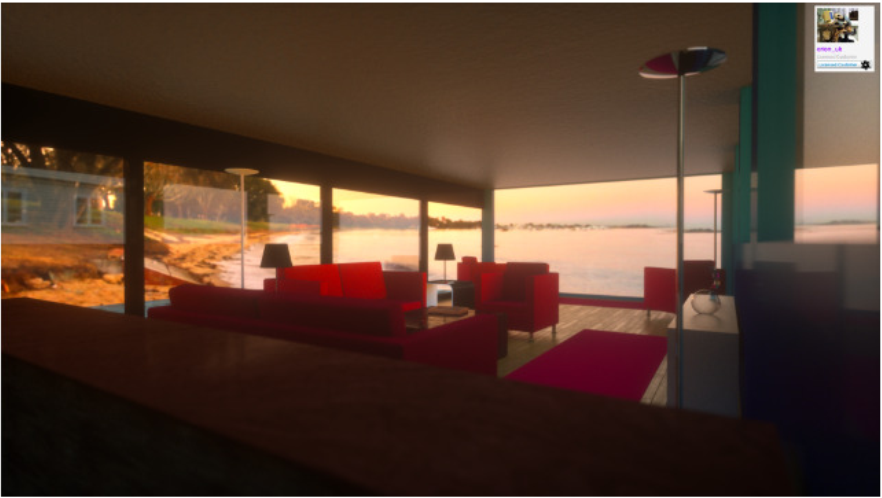 Integrated Camera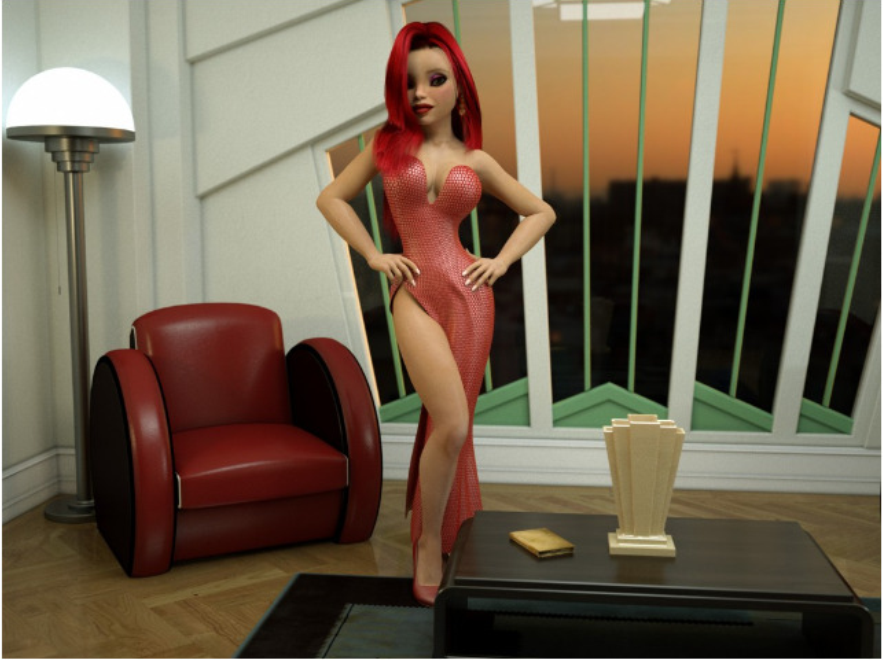 Integrated
Octane Materials can be configured while preserving original Carrara Shaders
Works with internal or external texture maps.
All current Octane 2.0 Materials and are supported.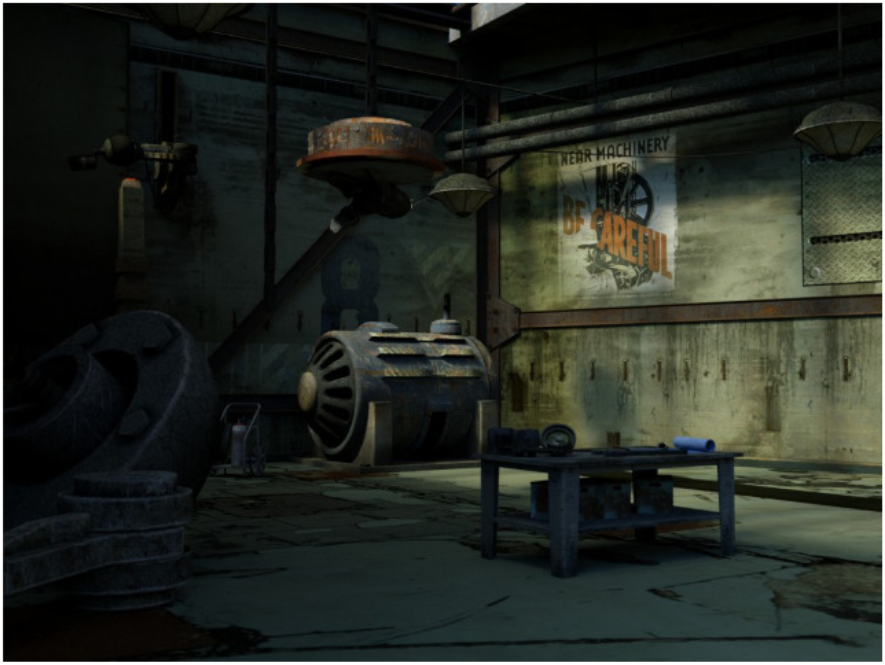 Conversion of existing Carrara Shaders
Reasonable conversion of Multi Channel shaders which take into account
Color
Alpha
Highlight
Shininess
Bump
Reflection
Transparency
Refraction
Glow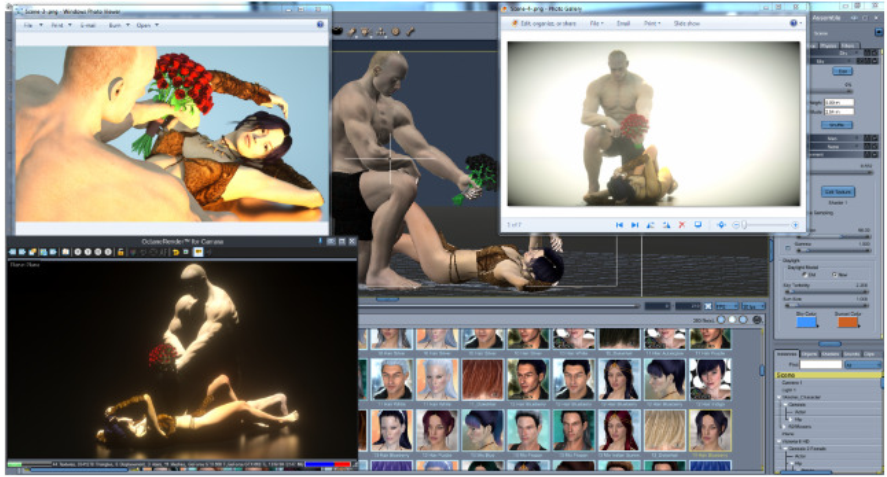 The following Shaders are directly converted to Octane Shaders
Color
Color Gradient
Index of Refraction (in Refraction Channel)
Texture Map
Value (0-100 and (0-10000)
Mixer
Multiply
Checkers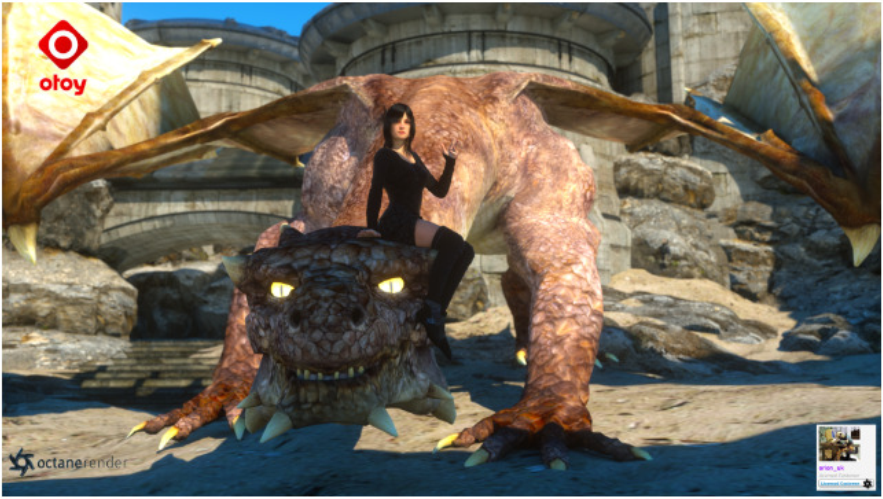 The following shaders are mapped but don't produce the same result
Add (mapped to Multiply)
Marble
Fractal Noise (mapped to Rigid Fractal)
Turbulence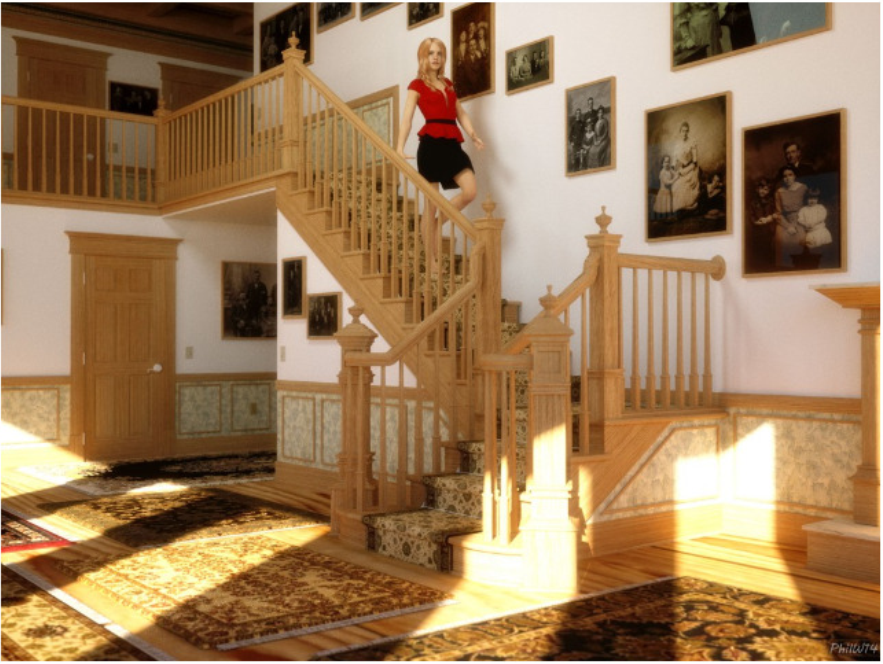 External Render Window
Displays the Octane Render View Port (ORVP)
Shows stats for the current render
Updates when changes are made in Carrara.
Provides:
.ocs and .orbx exporting
Image saving
Diagnostics
Pause and Resume render
Lock render from updates from Carrara
White Point picker
Focus picker
Restart render
Free Camera mode.
Can zoom and pan image.
In free camera mode you can control the camera view in the same way as the standalone (pan, zoom, rotate).

Render Target setting are saved and loaded seperately from the .car file (at this time)
Animation
animations rendered to image sequences
camera motion blur
control which GPUs to use and their priority
Octane Live DB
download materials from the Live DB database and save them as Carrara browser files (.cbr)