Materials
Octane For After Effects integrates the OctaneVR Standalone Interface along with all its elements and materials, providing After Effects users the ability to harness the power of OctaneVR's node-based editing system.
There are five types of materials in Octane which can be applied to surfaces to achieve a variety of surface appearances and rendering effects.
— Used for rough, non-reflecting materials, as well as light emitting meshes.
— Used for shiny materials such as plastics or metals.
— Used for transparent materials such as glass and water.
Mix — Used to mix any two material types.
— Used to designate openings in scenes to allow the render kernel to better sample light from those areas.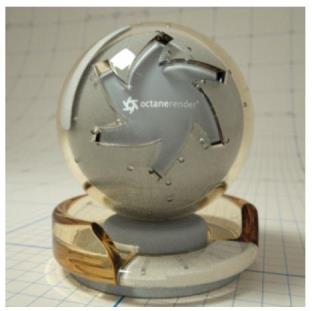 Figure 1: A sample render of the Octane .
can be accessed via the OctaneVR Nodegraph Editor.
Opening the Nodegraph via the Object Settings<![CDATA[ ]]>
This allows users to edit existing materials and also create new materials by working with the Octane node tree in the Octane Interface. To do this, click on Object Settings > Object > Object Nodegraph > Edit button (figure 2).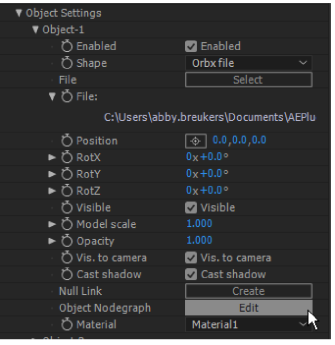 Figure 2: Access Materials via the Object Nodegraph.
Once the Octane Interface is opened, existing materials can be edited or new materials can be created. Right-click on an empty area in Octane's <![CDATA[ ]]>Nodegraph Editor to invoke the context menu, hover on Materials to see the five Octane native materials available (figure 3).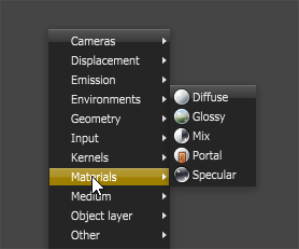 Figure 3: Accessing the Octane material types from the Nodegraph Editor.