Grayscale Vertex Attribute
The Grayscale Vertex Attribute node operates similar to the Color Vertex Attribute node. The difference is that this Node produces a float value from the vertex paint data to use for attributes such as Opacity. Set the corresponding Name parameter to MapChannel:-2 as the default channel for Opacity.
Your mesh object will need to apply the Octane Geometry Properties modifier to successfully read the MapChannel properties correctly.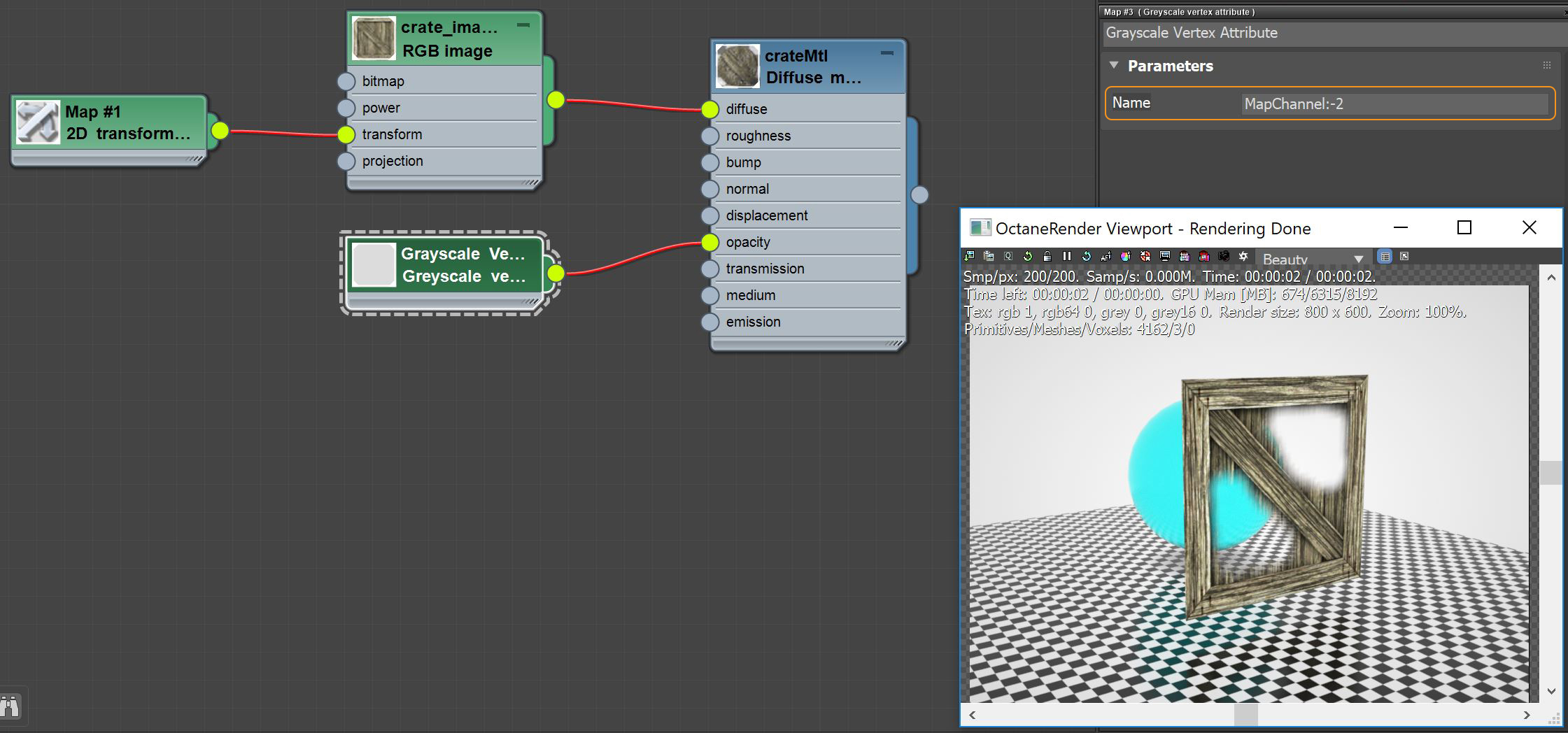 Figure 1: Setting the Grayscale Vertex Attribute node's Name parameter to -2