Material Conversion - All
There may be situations where you need to convert from other render engines to OctaneRender® Materials in order for the Materials to render in OctaneRender for 3DS Max®. To do this, click on the Octane menu, then click on the Conversion - All menu item (Figure 1). You can also go to the Render Setup window, then click on the Tools tab, followed by clicking on the Material Converter rollout, then clicking the Convert All button (Figure 2).
Figure 1: Using the Material Conversion - All to convert other Materials and light sources to OctaneRender®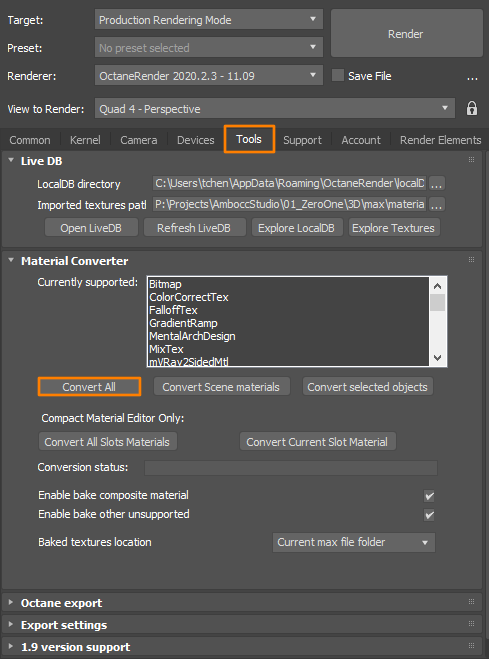 Figure 2: Using the Convert All button in the Render Setup window to convert Materials and lights to OctaneRender® format

Material Converter Parameters
Enable Bake Composite - Bakes 3DS Max® Material composites into a single Texture that is compatible with OctaneRender®.
Enable Bake Other Unsupported - Bakes Material composites designed with other render engines, such as Vray. However, the baked OctaneRender® result may require additional tweaking, depending on the render engine.
Baked Location - Determines the location to save the baked textures.
The following rendering was completed using VRay. The scene uses a VRay Light and a VRay Material with the VRay Dirt texture connected to the Vray Material's map slot.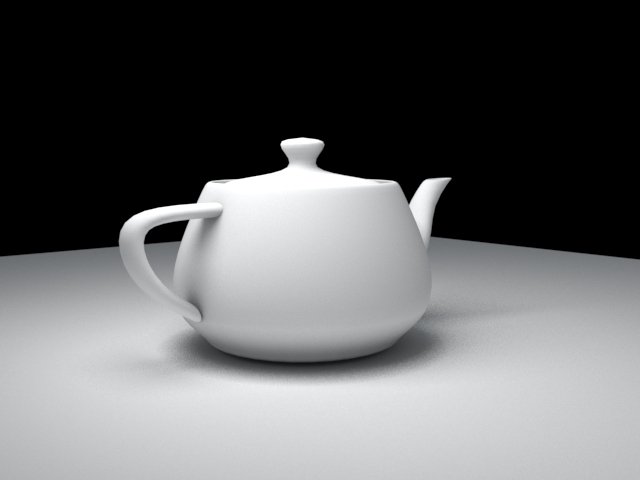 Figure 3: A teapot render using VRay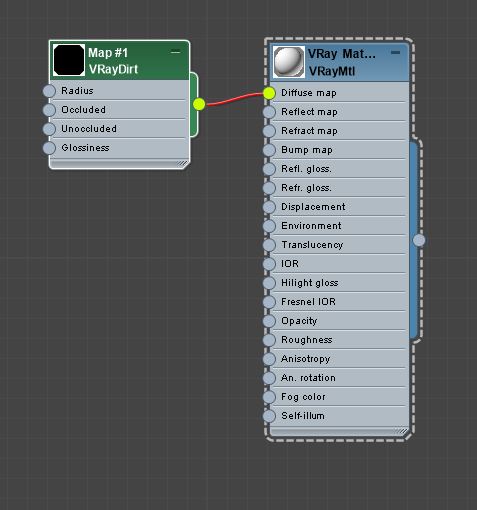 Figure 4: The VRay material network in the Slate Material editor
Once the scene is switched over to the OctaneRender® engine, the VRay material in the Slate Editor should not be affected. After clicking on the Material Conversion - All menu item, the VRay Material converts to an OctaneRender® with an OctaneRender® Dirt texture replacing the VRay Dirt texture. The VRay light also converts to an OctaneRender® light source. Certain Objects, such as light sources, may need adjustments once the conversion process is complete.